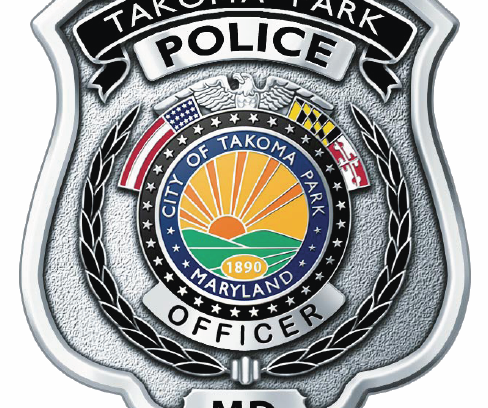 A Washington, D.C. teenager was arrested Wednesday by Takoma Park Police and charged with carjacking. He, along with two adults and one other juvenile, also were charged by Fairfax, Va police with felony grand larceny and felony possession of stolen property.
On Feb. 11 at 10:14 p.m., Takoma Park officers went to Fairfax County to recover a carjacked vehicle that had been stolen the day before from Westmoreland Avenue. Fairfax County police had located the stolen vehicle and apprehended four suspects. Two of the suspects were 18 years old and the other two were 17-year-old juveniles.
According to police, one of the juveniles was responsible for the carjacking that took place in Takoma Park.
On Feb. 10 at 7:30 p.m., a driver had parked his vehicle on Westmoreland Avenue when he was approached by three suspects walking from Carroll Avenue onto Westmoreland Avenue.
The suspects approached the driver's side door, opened it and demanded the victim get out. The victim complied, and the three suspects fled in the vehicle. All the victim's work tools were inside the vehicle at that time, according to police.
Officers canvassed the 400 block of Elm Avenue after a call was received of various items scattered in the roadway and retrieved items believed to have belonged to the victim.
The juvenile believed to have participated in the carjacking is being held in a Juvenile Detention Center. The two adults are being held at an Adult Detention Center. The other juvenile was released to the custody of his parents.