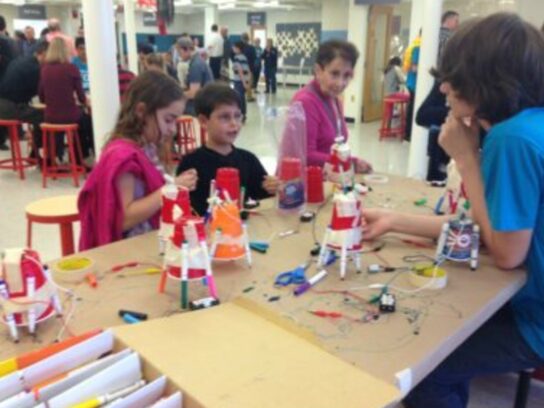 KID Museum will host a grand opening on May 22 for their second location at Bethesda Metro Center. Created for children ages four to 14, the museum focuses on science, technology, engineering and mathematics through interactive learning and activities, the website states.
Get your Grand Opening tickets NOW! Join us on May 22 a fun-filled day of making at the grand opening celebration of KID Museum's new flagship site: https://t.co/wR2h1uudEe pic.twitter.com/34KVJFyWNS

— KID Museum (@KIDMuseumMD) March 27, 2022
Tickets will be for two-hour entries and will cost $15 per person for everyone two years old and up. The museum, currently located at Davis Library in Bethesda, requires pre-purchased tickets for the event, according to the museum's website.
During the week, the museum is only open for school-related programs, summer camps and field trips, the website states. General admission will be available on Sundays from 10 a.m. to 4 p.m..