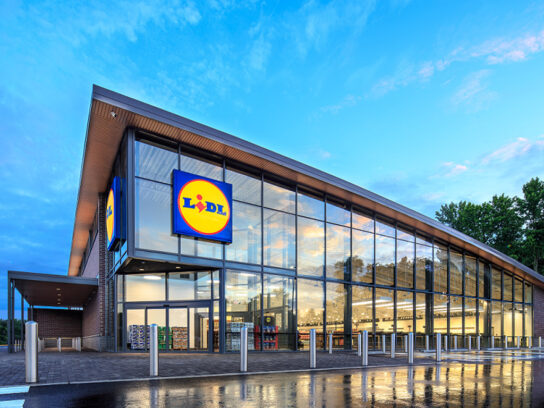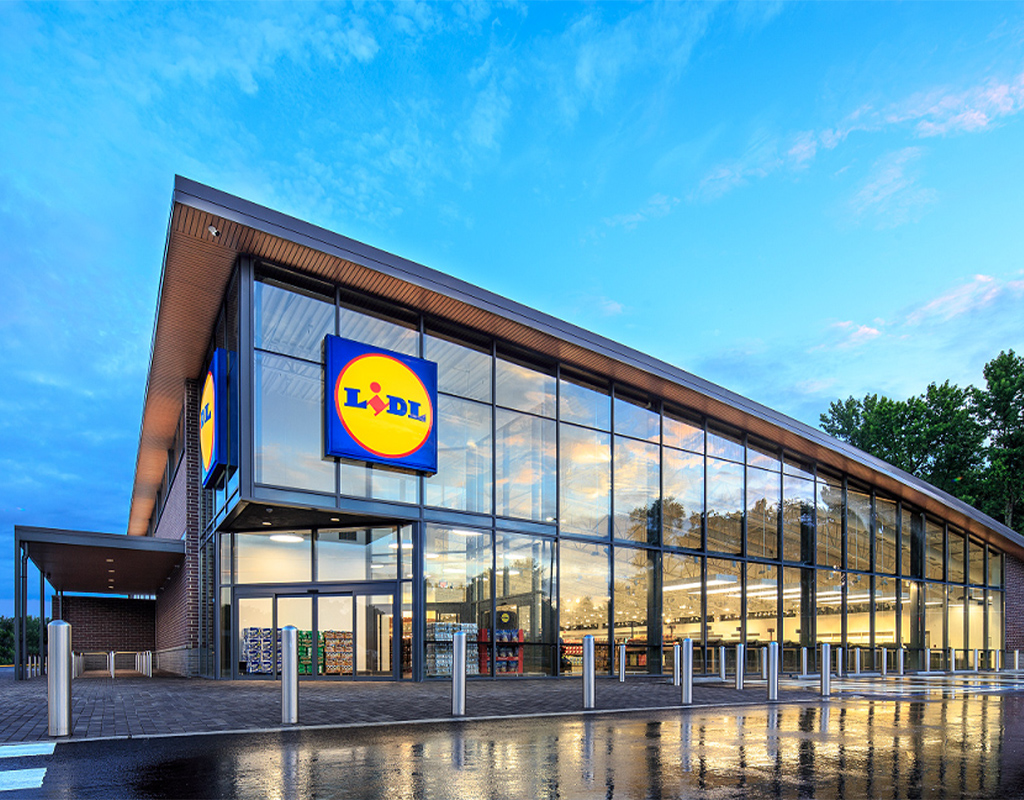 The grocery store Lidl announced plans to open 50 new stores throughout the country by the end of 2021, three of which will be in Montgomery County.
The three new stores will be located on Montgomery Village Avenue in Montgomery Village, New Hampshire Avenue in Takoma Park and Randolph Road in Wheaton.
Maryland will be home to 10 of the new stores. According to a news release from Gov. Larry Hogan, the 10 new stores will add 400 jobs.
"The company offers a leading wage and benefits package that includes healthcare insurance for full-and part-time employees," Hogan wrote. "It is exciting news that a fast-growing global company like Lidl is continuing to invest and offer good-paying job opportunities at a time when they are needed the most."
All the new stores will be on the East Coast in Delaware, Georgia, Maryland, New Jersey, New York, North Carolina, Pennsylvania, South Carolina, and Virginia. This will increase the number of Lidl stores in the United States to more than 150.
The company started in Germany in 1973 and has 11,000 stores in 32 countries.
NEWS: @LidlUS will open 10 new stores and add 400 jobs in Maryland. More great news as we continue in our economic recovery.https://t.co/1tyLTf5QOp

— Michael Ricci (@riccimike) August 25, 2020