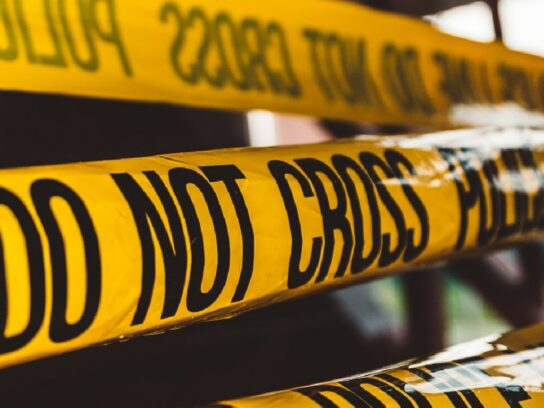 Several local officials reacted strongly to recent deadly brutality incidents around the country – including two that were captured on videos that went viral.
In Georgia, Ahmaud Aubrey, a 25-year-old African American man, was jogging when he was shot to death after being chased by two men – a former police officer who had been suspended months earlier and his son. In Minneapolis, four police officers were fired after one officer was filmed kneeling on the neck of George Floyd, an unarmed African American, who repeatedly said, "I can't breathe." Floyd died.
MyMCMedia spoke with Police Chief Marcus Jones, delegate Jheanelle Wilkins and councilmember Will Jawando.
Montgomery County Police Chief Marcus Jones
When Montgomery County Police Chief Marcus Jones learned of the recent incidents of police brutality throughout the country, his first thoughts were "total disgust," he said Thursday afternoon. "I am frustrated, and I am disappointed in many ways."
Every time another incident of police brutality occurs and is repeatedly shown on television and social media it harms his department's relationship with residents, Jones said.
MCPD tries hard "to develop relationships" with county residents and these incidents, no matter where they occur, "continue to impact us," he said.
"We have to really work hard to maintain the trust of our community." Jones said he tells all his officers.
"We work very hard in our training, and these issues should not be occurring," he said.
The department is finalizing a new policy that would require officers who witness another officer using excessive force to become involved.
Jones hopes to have it implemented by the end of this year.

Maryland Delegate Jheanelle Wilkins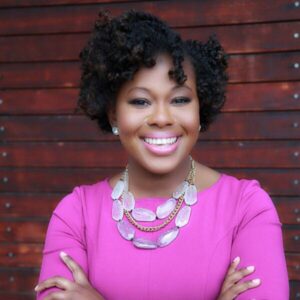 Maryland Delegate Jheanelle Wilkins (District 20) is very concerned about the recent incidents, both nationally and here in Montgomery County.
"We are not immune," she said, pointing to the shooting death of Silver Spring resident Robert White almost two years ago. Officer Anand Badgujar was ruled justified in shooting White as he walked, unarmed, in his neighborhood.
She also pointed to the recent shooting of Finan H. Berhe, who was walking on the sidewalk along the 1500 block of Hadden Manor Court in Silver Spring, carrying a butcher knife.
Police need to be better trained on how to deescalate a situation, she said, adding that she hoped the state legislators will enact new policies during its upcoming sessions.
"I hope this will be a wakeup call to get some strong measures passed," she said.
There will always be incidents like these as long as "we still have the police investigating itself," Wilkins said. Also, she noted, during investigations the police have far more rights than citizens.

County Councilmember Will Jawando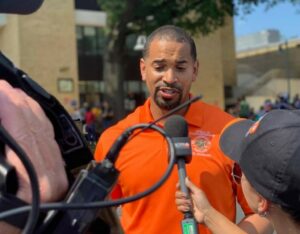 As a person of color and a father, these incidents "hit harder," regardless of whether they are local or not, Jawando said.
"It's just the emotional impact, seeing it over and over. It's devastating, Jawando said of "all these incidents where you see the devaluation of black lives."
Here in Montgomery County, "We've had our own share of incidents. No one is immune," the council member said, adding, "It creates so much anxiety."
Jawando introduced the Law Enforcement Trust and Transparency Act (LETT), which went into effect Jan. 1. It requires an independent investigation and full public report on any police-involved shooting that ends in death.
"People have to have faith that there is transparency," he said, adding that after each incident, the police should adjust training so officers know what to do.
"I am going to continue to do everything I can to make sure we are improving. We've got to keep improving," he said.