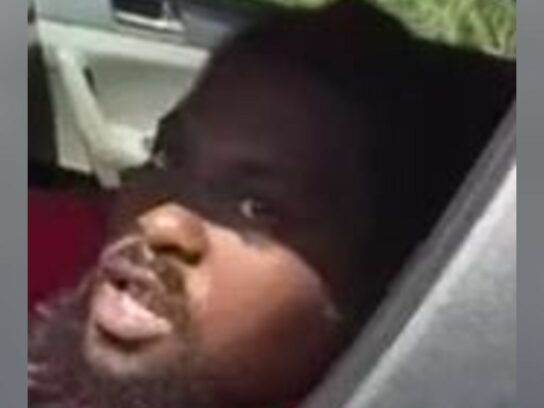 Maryland State Police (MSP) announced Wednesday they arrested and charged a man for shooting at a truck while traveling on the Capital Beltway in Silver Spring.
Michael Andre Holmes, 25, of Annapolis is accused of the crime and is charged with first and second-degree assault and reckless endangerment from a car. In a statement Monday MSP said a Montgomery County police officer was conducting a traffic stop of Holmes that day after he showed "erratic driving behavior." The officer was not aware of any shooting, and during the stop a witness drove up and told the officer that Holmes shot at another vehicle. Holmes fled the scene before the officer could identify him and a short pursuit was unsuccessful, according to the statement. 
After he fled, police say the victim of the shooting met officers in the area of the traffic stop and said Holmes shot the passenger door of his pickup truck. The victim was uninjured, police say. Holmes was arrested Wednesday morning at his home in Annapolis.