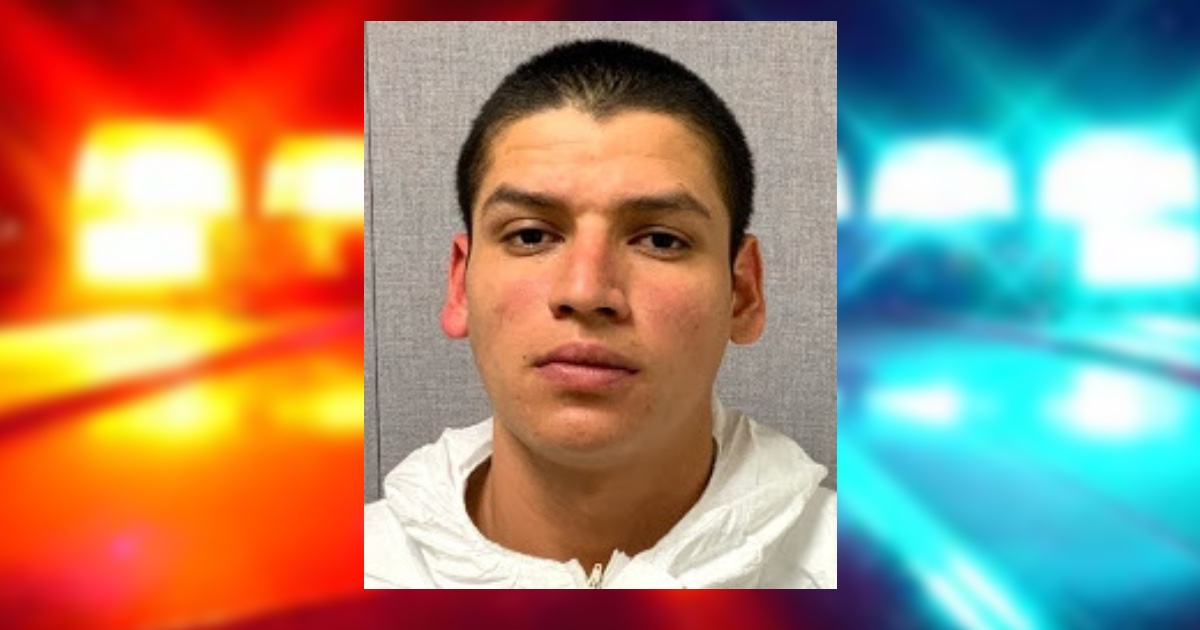 Man Arrested for Homicide in Wheaton Area
A Wheaton man has been arrested and charged with first-degree murder after another man was found dead inside an apartment on Friday night.
Montgomery County Police say 24-year-old Jose Lara-Chacon was taken into custody after officers responded to the apartment located on the 12000 block of Veirs Mill Road in the Wheaton area shortly after 9:30 p.m. The male victim was found suffering from 'an apparent cutting injury' to his neck, according to authorities.
An investigation by detectives determined that Lara-Chacon and the victim knew each other. MCPD says they were in the apartment when, for reasons still under investigation, Lara-Chacon assaulted the victim with a baseball bat and knife. Lara-Chacon was transported to the Central Processing Unit.
The victim's body has been transported to the Office of the Chief Medical Examiner in Baltimore, where an autopsy will be conducted to determine the cause of death and will assist in positively identifying the victim.
Detectives from the Major Crimes Division ask anyone who may have information about this homicide to call 240-773-5070.