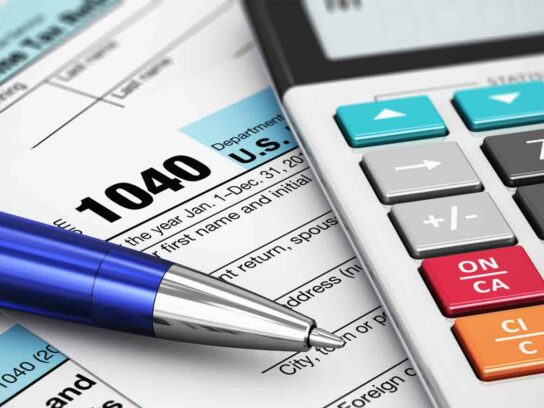 The 90-day extension to file and pay state individual income taxes for 2021 ends Friday.
Comptroller Peter Franchot announced earlier this year that the tax filing deadline would move from April 15 to July 15 for the third year in a role to help those hurt financially during the pandemic.
No interest or penalties will be assessed if returns are filed and taxes owed are paid by Friday. The deadline for first and second quarter individual estimated tax payments for tax year 2022 also was moved to July 15.