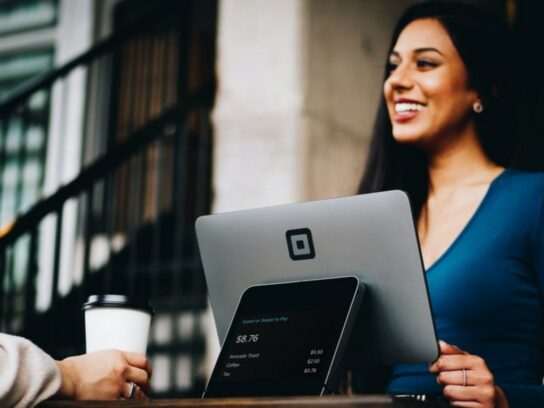 The state has established the "Maryland Small, Minority and Women-Owned Business Account COVID-19 RELIEF Program" with $10 million in state Relief Act funding in an initiative to support small and underrepresented businesses under financial stress due to the pandemic.
Funds will be distributed through the Maryland Department of Commerce's "Small, Minority, and Women-Owned Business Account," also known as the Video Lottery Terminal (VLT) fund which uses the proceeds from video lottery terminals at Maryland's six casinos.
According to the Department of Commerce, the VLT program is the only lottery-funded program in the nation dedicated to providing financial assistance to small, minority and women-owned businesses. The program is made to assist these businesses located in targeted areas of need.
Relief Act funds will be administered by the department's eight fund managers who will oversee the eligibility requirements and distribution of video lottery terminal funds. Businesses can apply to the program by contacting their area's designated fund manager. This information can be found on the department's website.