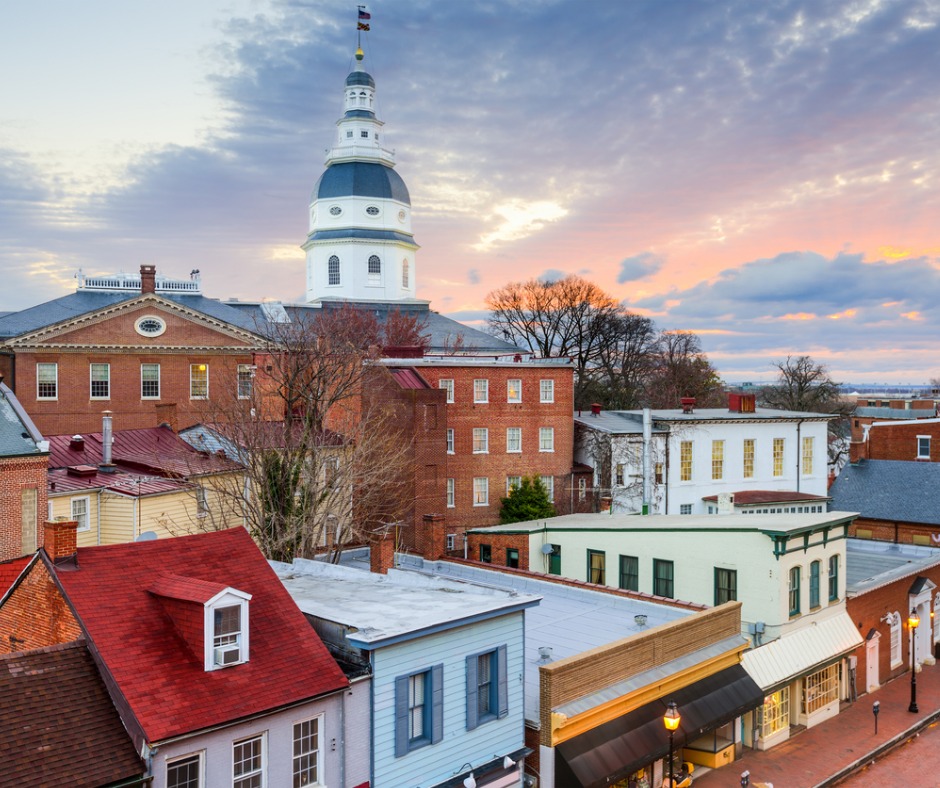 Maryland Ranked Fourth Best State For Military Retirees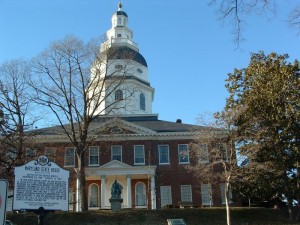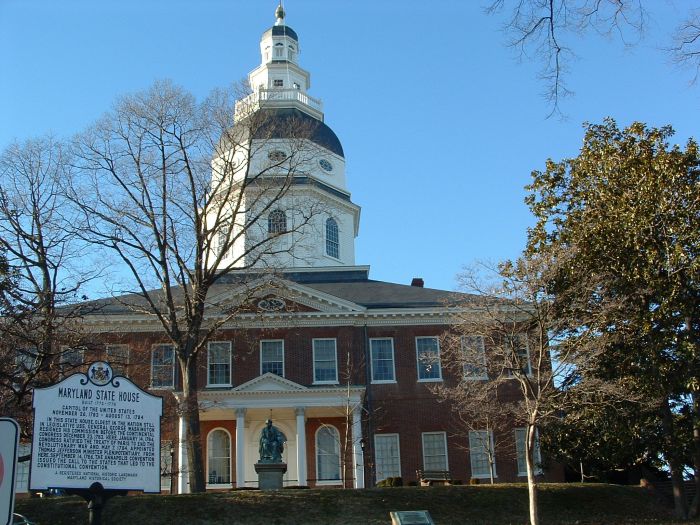 WalletHub ranked Maryland the fourth best state in the United States for military retirees. The number one state on the list is Virginia.
WalletHub, a company that offers free credit score reports and provides financial advising services, ranked the states based on a variety of criteria, including job and economic opportunities for veterans, quality of life, and medical services available to veterans.
Florida (#2), South Carolina (#3), Maryland (#4), and New Hampshire (#5) are in the top five best states for military retirees.
Job and economic opportunities criteria include the share of veteran-owned businesses, how the state taxes a veteran's military pension, job opportunities for veterans and whether the state supports private businesses that give veteran's hiring preference. Maryland ranked fourth in the country in this category alone.
Quality of life criteria includes the share of veterans who do not receive food assistance, the share of veterans experiencing homelessness, quality of public university system, and the number of arts, entertainment and recreation opportunities available to veterans. Maryland ranked first in this category alone.
Medical services criteria include veteran suicide rate, availability of veteran-treatment courts, availability of mental health counsellors, number of Veteran Administration health facilities, and the quality of Veteran Administration hospitals.  Maryland ranked 47th in this category alone.
Data used to create this ranking were collected from the U.S. Census Bureau, Bureau of Labor Statistics, Military Officers Association of America, Military OneSource, USAspending.gov, U.S. Department of Veterans Affairs, National Conference of State Legislatures, Center on Budget and Policy Priorities, Council for Community and Economic Research, U.S. Department of Housing and Urban Development, Indeed and WalletHub research.
For more information on WalletHub's study, click here.