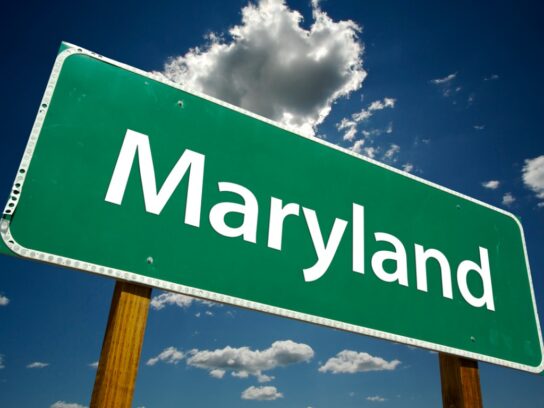 WalletHub ranked the 50 states and Washington D.C. based on a variety of criteria to determine the most women-friendly states. Maryland was ranked 7th best.
The top ten states in the country for women include Massachusetts (#1), Minnesota (#2), New York (#3), Hawaii (#4), D.C. (#5), Vermont (#6), Maryland (#7), Iowa (#8), Washington (#9), and Rhode Island (#10).
The ranking is based on 24 key metrics including income levels among women, share of women living in poverty, women's preventive healthcare, and friendliness toward working moms. A weighted score for women's economic & social well-being and women's health care & safety was calculated for all 50 states and D.C.  Maryland scored 12th for economic and social well-being and 8th for health care and safety.
Data used to create this ranking were collected from the U.S. Census Bureau, Bureau of Labor Statistics, Centers for Disease Control and Prevention, National Center for Education Statistics, Federal Bureau of Investigation, Violence Policy Center, Council for Community and Economic Research, American Express OPEN, U.S. News & World Report, United Health Foundation, United States Mortality DataBase and WalletHub research.
Even though women make up 51% of the U.S. population, only 24% of the Senate and 28% of the House of Representative seats are held by women.
For more information on WalletHub's study, click here.