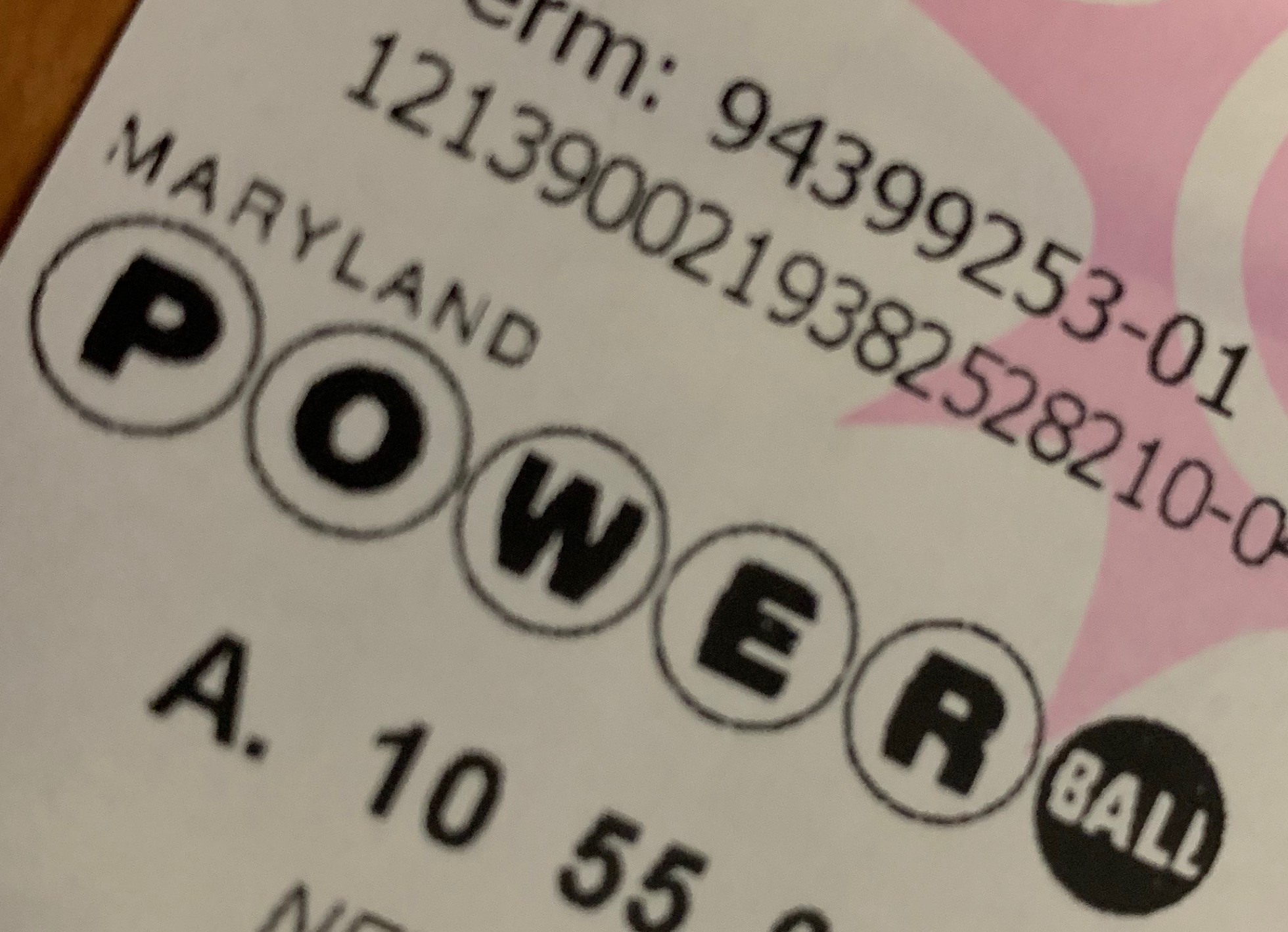 Maryland Resident Wins $731 Million Powerball Jackpot
The Maryland Lottery announced Thursday that someone bought the winning ticket worth an estimated $731 million – an all-time record for the state of Maryland and the 5th largest in U.S. lottery jackpot ever.
The winning ticket was sold at Coney Market in Lonaconing in Allegany County in northwestern, Md. The store gets a $100,000 bonus for selling the winning ticket.
Lonaconing has a population of approximately 1,200 and is best known for being the home town of baseball Hall of Fame pitcher Lefty Grove.
Another ticket buyer in Maryland – this one in Hagerstown – won $2 million.
The names of the winners were not released. Maryland is one of the few states that allow winners to remain anonymous.
Somebody just made Powerball and Maryland Lottery history! A lucky player purchased a ticket in Allegany County and won Maryland's biggest prize ever — the $731.1 million Powerball jackpot! Maryland also had a $2 million winner in Washington County. https://t.co/1mcajBbAHP pic.twitter.com/3IRv35MAPC

— Maryland Lottery (@MDLottery) January 21, 2021