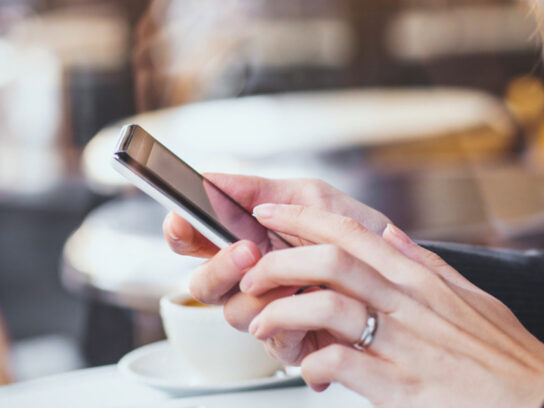 Maryland residents will soon be saying hello to a new area code.
Amid a dwindling supply of the familiar '301' and '240' phone numbers, the Maryland Public Service Commission announced Wednesday that '227' will become a new area code for many geographic areas in the state, including Montgomery County.
The final options for '240' and '301' phone numbers are expected to be used up by April 2023.
Existing phone numbers will not change, but all future phone numbers assigned will use '227' area codes once the remaining '240' and '301' numbers are claimed. The new area code also will not change anything about how callers dial a number.
The new code's announcement comes less than one year after Washington, D.C., began using a new '771' area code in November of 2021. The District expanded its area code offering from the standard '202' to both '202' and '771.'
Maryland's newest area code may ring a bell for fans of the 1980s sitcom "227," which ran for five seasons on NBC and starred Marla Gibbs and Regina King. Some D.C. residents expressed dismay Wednesday over Maryland receiving the '227' distinction, as the NBC hit's title is named after an apartment located in Northeast Washington.
The '240', '301' and soon-to-be '227' coverage area across Maryland include Allegany, Charles, Garrett, Montgomery, Prince George's, St. Mary's and Washington counties. Some residents in Frederick, Howard, Carroll and Anne Arundel counties may also be affected by the change.
The '301' area code was created in 1947 and served all of Maryland for 44 years before the state was split to create Baltimore '410' area code in 1991. The '240' and '443' area codes soon followed in 1997.