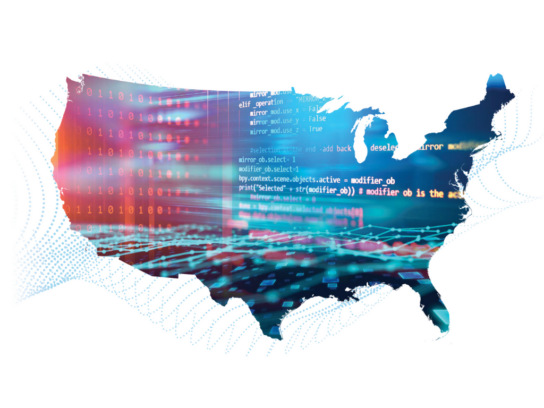 Maryland's 8th Congressional District has the highest proportion of science and engineering jobs in its workforce out of any district in the United States, according to a new report from the Information Technology Industry Council.
About 4.6% of the jobs in the district — which encompasses parts of Montgomery, Frederick and Carroll County — are in science and engineering, but the report found that the median U.S. district has less than 1% of such jobs.
ITI, a Washington, D.C.-based policy and advocacy organization, surveyed the country's 435 congressional districts to measure how technological innovation affects the U.S. economy. It looked at 24 indicators across three main categories: exports of high-tech goods and services, workforce education and skills, and innovative ideas.
Ranking high for many of the indicators, Maryland's 8th District also has the second-most total number of science and engineering workers with 13,895. That's about 11,400 more jobs than the median district.
The number of STEM workers is three times the median, while the district's public research and development funding — which totals $2.8 billion — ranks in the 96th percentile.
Rep. Jamie Raskin, the district's congressman, said in a statement that it's an honor to represent an area that's "home to so many diverse, talented, and innovative minds."
Following the high ranks for his district in the report, Raskin stressed the importance of encouraging STEM education and sustaining public funding in related fields:
Maintaining robust federal funding for R&D and nurturing a dynamic STEM workforce are goals critical to keeping us at the forefront of innovation and competitiveness. As our global competitors invest in their workforces, we should ambitiously build on our efforts to help more female and minority students pursue their passions in STEM careers. I am committed to working with our startups, businesses, universities, and state and local leaders to continue growing high-tech jobs in Maryland.
The full report can be found here and a one-pager summarizing data about the 8th Congressional District can be found here.