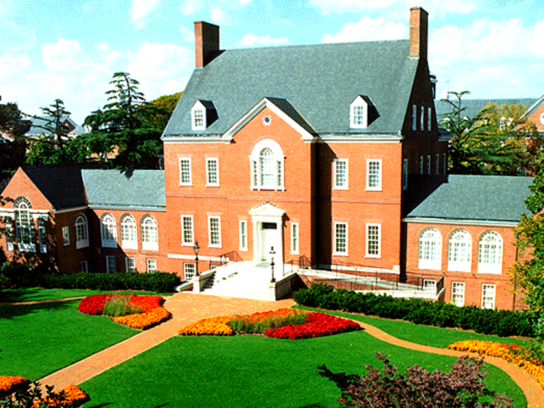 Gov. Larry Hogan and First Lady Yumi Hogan will host a Holiday Open House Saturday, December 11, from 1-4 p.m. at the Government House in Annapolis, according to a press release.
Marylanders and their families are welcome at the event, which is free and open to the public. Guests need not make reservations, but all must wear a face mask.
The Governors' Mansion will be decorated for the holidays, featuring trees from Lowe's Bayshore Nursery in Stevensville and a menorah in celebration of Hanukkah. Government House chefs will whip up seasonal treats including cookies, brownies and hot wassail.
The Maryland State Police will also be present to help collect donations for needy families. The First Family encourages guests to bring unwrapped toys to the tent by the front gate.
The Foundation for the Preservation of Government House of Maryland will sell ornaments designed by Yumi Hogan. Proceeds will go towards repairs, remodeling and preservation of the historical site.
Parking will be available in the Bladen Street garage, which does not charge on weekends. Guests may also park in other garages located on Main Street and West Street.