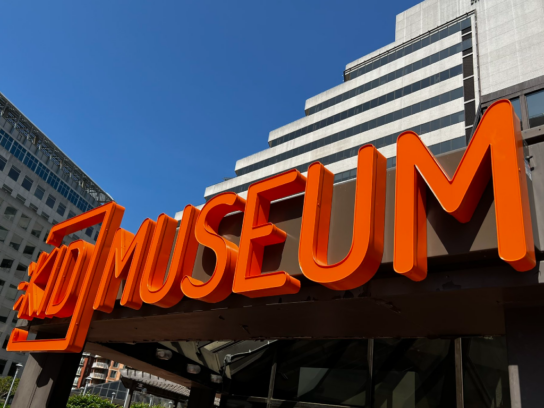 Last week, the Board of Education (BOE) awarded a $2.37 million dollar contract to the Kid Museum, a Bethesda-based local non-profit specializing in science, technology, engineering, and math [STEM] programs.
The decision came under fire from The Parents Coalition of Montgomery County, a local watchdog group. The group charged nepotism since the CEO of the Kid Museum, Carla Lesser, is the spouse of BOE member Scott Joftus. The Coalition also claimed that the award was given as a single source contract and not put out for bidding. And they alleged a lack of transparency in the process.
Montgomery County Public Schools (MCPS) Superintendent Dr. Monifa McKnight responded to a question about the process during a public meeting on Monday.
The Parents Coalition notes several discrepancies in the memo distributed by the BOE including a lack of advertising for the contract. It also states that since 2018 more than five and a half million dollars of the school system's operating budget has been awarded to the Kid Museum.
According to the Board of Education, at the time of the decision to award the contract, board member Joftus abstained from the process.