Member Services & Benefits
Why Join the Montgomery Community Media Family?
MCM is a community of multimedia creatives, supporting the production of original content by MoCo residents and businesses. Want to produce your own short film or tv show? Interested in blogging through our site? Are you already producing content and want to share it through our distribution channels? Are you a techie that likes to learn and use new media technologies? Montgomery Community Media is the place for you!
Check out the exciting membership benefits and why you should join today!
Membership Benefits
Eligible to take classes & workshops at MCM Rockville
Access to professional broadcast facilities at MCM Rockville (studio A, green screen studio, edit suite, and videography equipment)
Discounted rate for MCM Rockville's podcast studio rental
Volunteer on member produced shows
Earn Student Service Learning hours (middle school & high school students)
Networking and professional development opportunities
Admission to MCM member exclusive event
Eligible to win MCM Monty Awards
Opportunity for local and national recognition awards
Entitled to vote for representation on the Board of Directors
Eligible to run for Board of Directors seat (3 seats allocated to MCM members)
Free to submit unlimited amount of shows for distribution on MCM media platforms
Monty Awards Grand Finale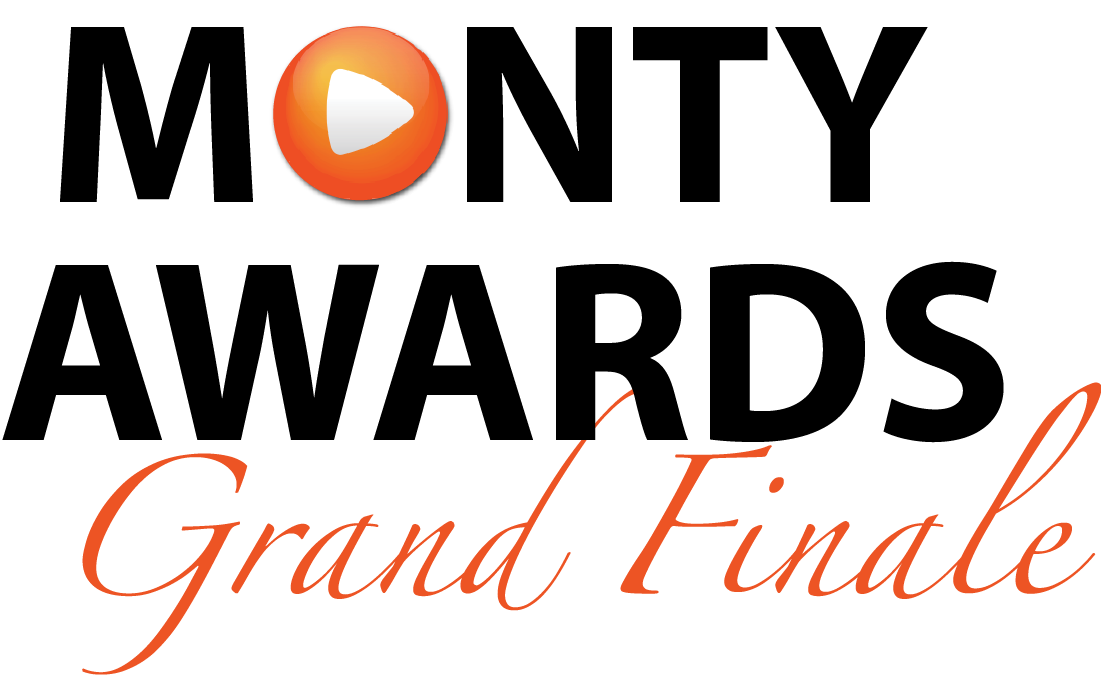 Montgomery Community Media's Monty Awards recognize excellence in volunteerism and quality programming aired on the Montgomery Channel (21), Access 19, and MyMCMmedia website. Members submit programs that are judged by media professionals not affiliated with MCM.
Congratulations to all the winners of the 2019 Monty Award's Grand Finale. The results were announced on November 17th during the awards ceremony at Montgomery Community Media.
Final results will be announced on November 17th at the Monty Awards & Volunteer Recognition Ceremony.


Volunteer Toolkit

Check out the Volunteer Toolkit for frequently used forms such as Program Data; Program Treatment Sheet and Podcast Studio Policy & Reservation Form.
Annual Membership Fee Rates
Youth Membership (under 22) $15
Adult Membership (under 55) $40
Senior Membership (55 & over) $30
* Membership is renewed annually in July. Fiscal Year 2020 membership is valid from July 1st, 2019 – June 30th, 2020.
To pay your membership fee & verify your contact information, please visit the membership renewal page: RENEW MY MEMBERSHIP TODAY
Produce a Program
If you have a message or a creative idea that you want to produce into a video program, contact MCM's Education & Community Engagement Department by phone at (301) 424-1730 ext. 313, or by email to Marsha Kerman.
Membership Application