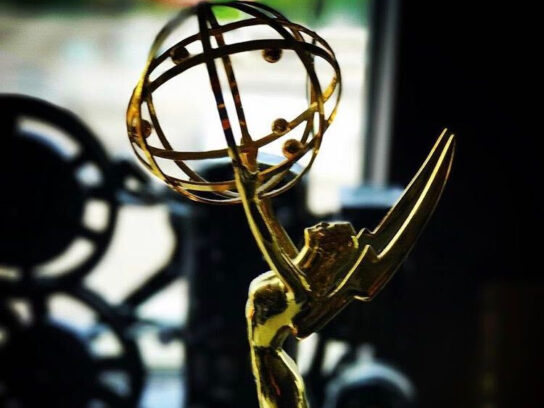 Montgomery Community Media has been nominated for eight Capital Region Emmy Awards. The nominations were announced virtually Wednesday and Thursday evenings by the National Capital Chesapeake Bay Chapter of the National Academy of Television Arts & Sciences.
A breakdown of the nominations:
• Three nominations for MCM's Black Artists in Montgomery County series
• Three for Hola Montgomery Spanish language feature stories
• Community Service Award for MCM's #SeeMeMontgomery campaign
• Overall Excellence
Click here for a full list of all the nominations:
Here's a look at one of MCM's nominated entries in the category of Editor: Long Form Content.