The Small Business Network (SBN) is a program aimed to help small businesses in Montgomery County thrive. SBN provides an opportunity for small businesses to network and collaborate, while also providing education and resources to assist in their growth. We accomplish this by gathering regional business leaders and experts in various fields to present on a variety of topics and create an open forum for participants to ask questions about the issues that matter to them.

Our seminars and networking opportunities are designed to support and enhance the success of businesses in Montgomery County. Please see below for past seminar recordings.
We Want to Hear from You!
If you have a topic of interest for an upcoming SBN session, we would love to hear it. For suggestions or more information, email randemichael@mymcmedia.org.
Interested in Becoming an SBN Sponsor?
If you would like more information on sponsorship, please email randemichael@mymcmedia.org.
Montgomery Community Media's Small Business Network is sponsored by Montgomery County Economic Development Corporation, Leadership Montgomery, and M&T Bank.
SBN is Brought To You By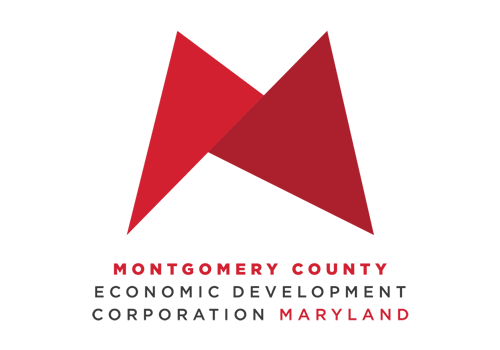 ---
Watch SBN Sessions
---
SBN en Español
In partnership with the Montgomery County Economic Development Corporation, Montgomery Community Media launched a new SBN series with host Andrea Seralde. This series focuses on Latino small businesses and business leaders.
Ver SBN en Español Sesiones