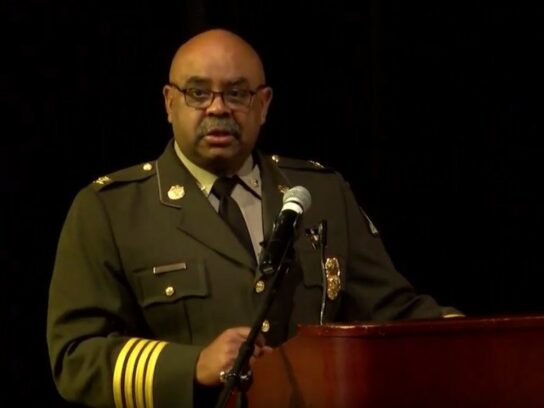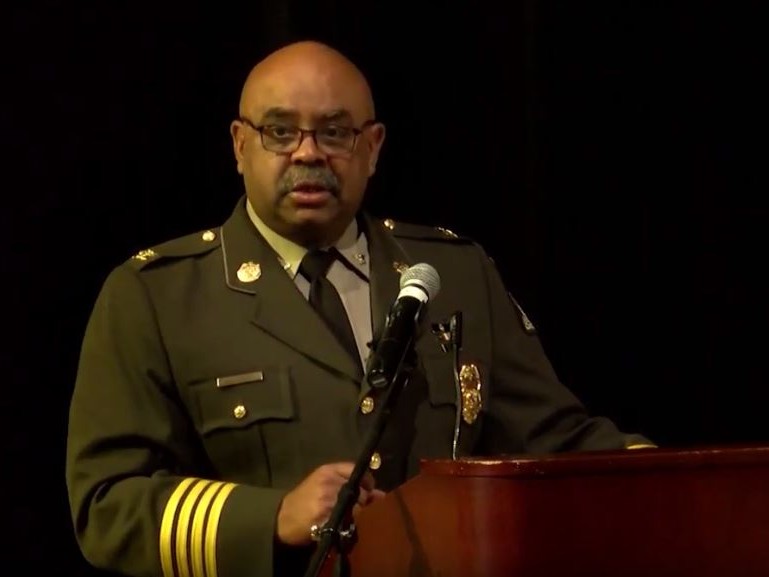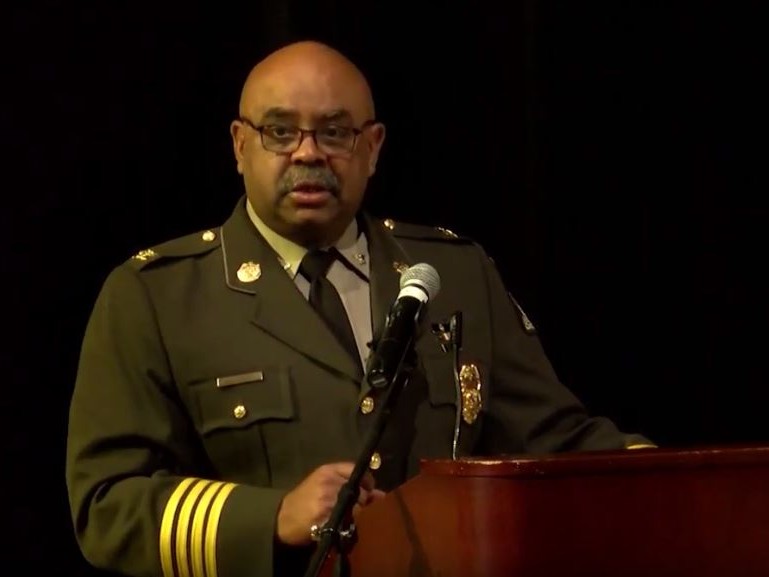 Police morale is low, according to Montgomery County Police Chief Marcus Jones. "They just don't feel as if the community is giving them their worth."
Jones explained during Wednesday's County Council's Public Safety Committee meeting that "over the past year plus, this department has been under constant scrutiny."
Because the council and community members are speaking out about reimagining the police department as well as the publicity surrounding the police killings both here and across the nation, many officers feel that the public doesn't understand what they go through "when they put the uniform on" and isn't aware of all the facts surrounding some police-involved shootings.
The police are willing to be accountable and transparent, Jones said, but it hurts when they are devalued and called racist. "They are feeling as if they are the unnecessary evil," he said. "It takes away from what they signed up for."
He is aware that some officers are contemplating early retirement from a department that has vacancies and difficulty recruiting new officers. "There is a lot of frustration in our rank and file," he said.
Montgomery County is one of the safest communities in the Washington, D.C. area, Jones said. "And yet, there is no acknowledgment for the officer out there. That is the driving force" for the low morale, according to Jones.
He said he often receives texts and emails from his officers, and some question how officers can maintain ties with community members if they are taken out of the schools if the Student Resources Officers program is eliminated or if their numbers are reduced.
He called their disenchantment "one of my biggest challenges."
Jones said that morale often rises and ebbs from time to time, but "For longevity, this is probably the worst I've seen it for a while."
Here is what Chief Jones told Council's Public Safety Committee Members Chairperson Sidney Katz, Tom Hucker, and Gabe Albornoz.