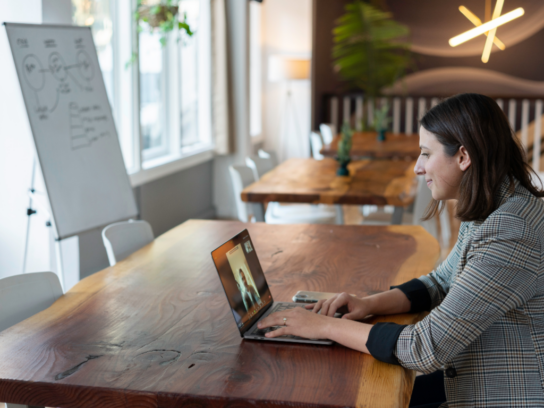 Throughout July, Montgomery County Public Libraries will be hosting virtual workshops and one-on-one sessions to help entrepreneurs and job hunters with their search.
According to a Montgomery County press release, all that is required to attend is a smartphone, tablet or computer and an internet connection. The sessions and workshops will be held exclusively online for anyone to register to attend through the MCPL website.
Starting on July 12, Helping Individuals Reach Employment is hosting sessions every Monday from 9:30 to 11:30 a.m. in which career specialists will review resumes, job applications and more with those seeking career counseling. If the sessions fill up, there is a waitlist offered in case more time slots become available.
On July 12, there is a workshop being held to teach job search strategies that are useful during a pandemic job market. For those looking to apply for jobs within the Montgomery County Government, there will be a recruiter from the Office of Human Resources hosting a session to review the county's job application process.
For Spanish-speaking entrepreneurs, MCPL in association with the Maryland Women's Business Center is hosting Introducción al Espíritu Empresarial, a workshop to assist with forming a plan to start a small business. The workshop will be held on Wednesday, July 14, from 10 to 11:30 a.m.
Other virtual sessions offered are a two-day LinkedIn boot camp, a virtual job interview preparation workshop and a digital literary skill assessment test which will be proctored by Northstar. To prepare for the test, a Learner account must be created.
All other virtual programs will be posted on the MCPL website and included in the MCPL newsletter.