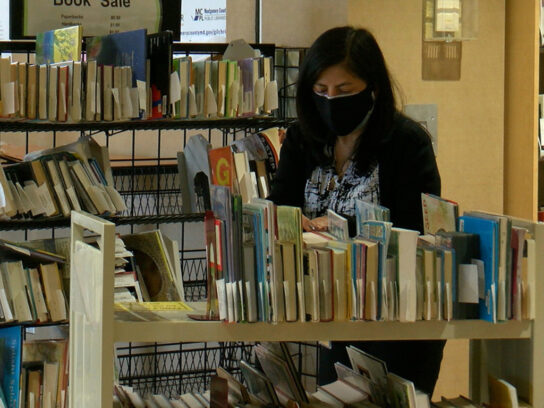 Montgomery County Public Libraries will be giving away future Nationals tickets to kids and teenagers who sign up for the Tails and Tales Summer Read and Learn program and complete the course.
Participants have until Aug. 16 to sign up for the free program. It will run until Aug. 31. 
The program involves completing tasks from a game board that includes various activities and tasks beyond reading. 
MCPL invites readers to earn online badges for the activities and offers virtual events including escape rooms.
The program includes three age groups: early literacy ages 0-5, children ages 6-12 and teens ages 13-17. It also offers game boards in a number of languages, including English. Spanish, Chinese. Amharic and French.
Kids can sign up at MCPL's website.