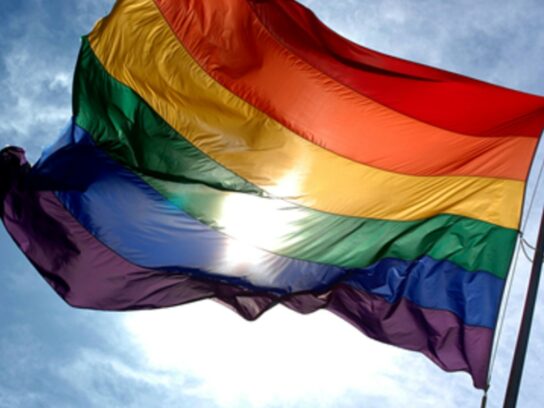 Montgomery County Public Schools has added a new resource section on its website for LGBTQ+ students, parents, and staff.
The webpage includes emergency hotline numbers, resources designated specifically for the three groups, as well as a calendar of events, reminding of upcoming awareness holidays and visibility days.
The student resource section includes links to MCPS policies, support meeting information, the curriculum, and resources in relation to athletics. The parental resources include educational resources and bullying report forms. The resources for staff touch on supporting LGBTQ+ students at home and in the classroom, informational handouts for sharing, and a glossary of terms supported by MoCo Pride Center.
MCPS declares on its website it "takes pride in the level of support for both students and staff that identify in the LGBTQIA+ community. We have welcoming, affirming schools, classrooms, teams, and clubs. We value all our children, youth, teachers, staff, and parents."