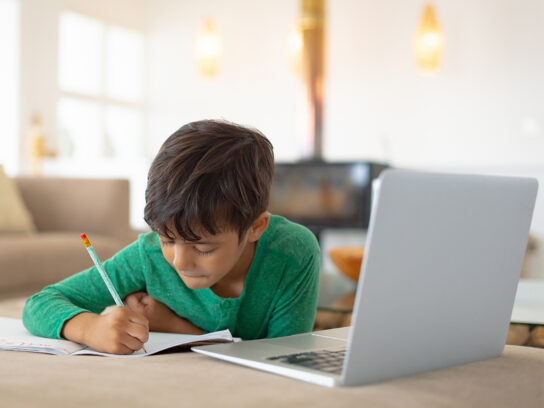 Montgomery County Public Schools (MCPS) announced some changes to the technical support and distribution of Chromebooks for students and staff. 
In-person support, repair, and distribution of  Chromebooks at the 45 West Gude Drive location will now take place from Mondays through Thursdays between 9 a.m. and 4 p.m. There will be no distribution on Fridays. 
There are new hours for Chromebook distribution at 45 W. Gude Dr. Distribution will take place Monday through Thursday, from 9 a.m. to 4 p.m. There will not be distribution on Fridays.

More information: https://t.co/oDyynhnVSz pic.twitter.com/0FH6QzsKeG

— MCPS (@MCPS) March 4, 2021
Though there is no appointment necessary, students and staff members who are interested should come prepared with their ID number. All services will be held outside and restroom access will be restricted. Masks are required and peak wait times tend to be between 11 a.m and 1 p.m.