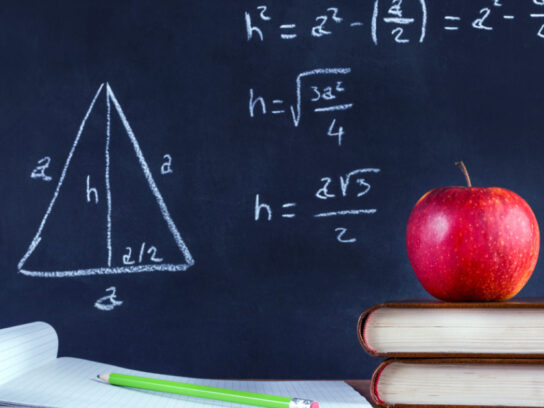 Montgomery County Public Schools (MCPS) continues to address staffing needs as the first day of the new academic year is less than a week away.
The school system has 187 full-time teacher openings as of Tuesday morning, said Travis Wiebe, Director of the MCPS Department of Human Capital Management, during a school board meeting Tuesday.
During a media briefing on Aug. 8, MCPS Superintendent Dr. Monifa McKnight said there were 246 full-time teacher openings, but the school system essentially needed 157 more teachers. The changing number of openings depends on factors including an increase in student enrollment as well as staff retirements and resignations, Wiebe explained Tuesday. 
He said the school system is 99% staffed. In order to address vacancies, MCPS is expanding its Permanent Substitute Pilot Program, which launched last February. MCPS hired 50 permanent substitutes who worked everyday at 17 different schools. 
"We're looking forward to doubling that number and expanding throughout our schools as a way to address some of those continued staffing needs," Wiebe said Tuesday.
MCPS is seeking 32 bus drivers. There were 50 open bus driver positions as of Aug. 8. 
Next Monday, Aug. 29 is the first day of school for MCPS.
Previous Post: