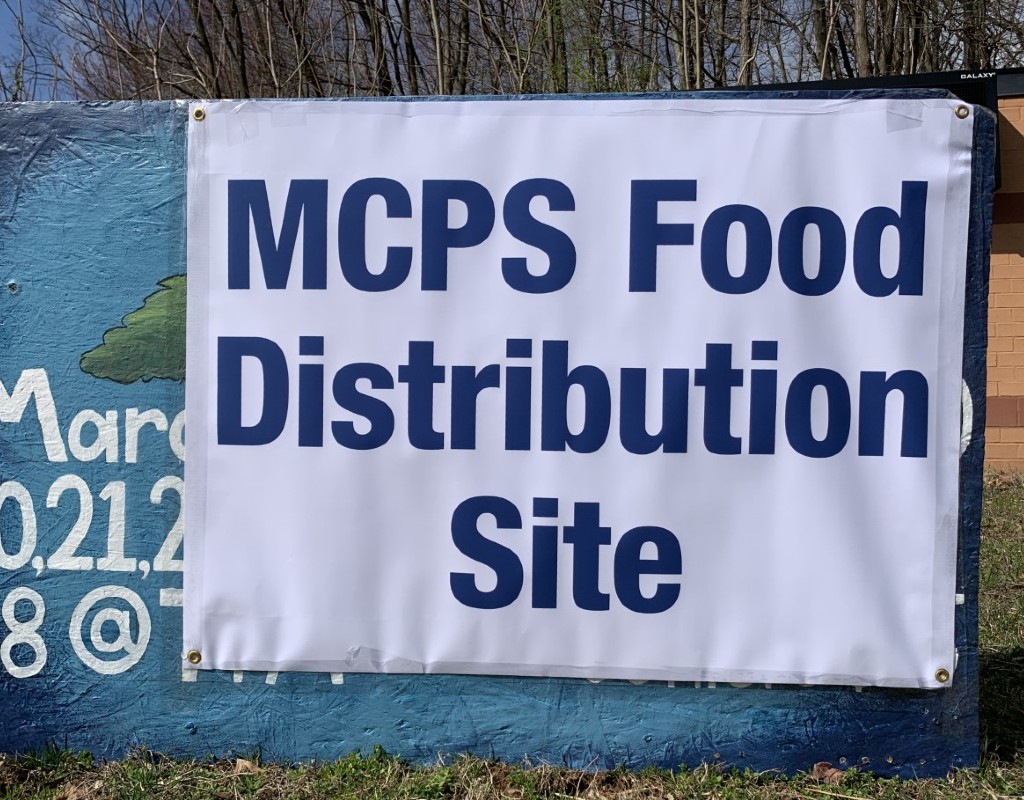 MCPS Distributing Three Days' Worth of Meals Ahead of Potential Snow
Montgomery County Public Schools (MCPS) will provide enough meals for three days on Tuesday in consideration of expected inclement weather Wednesday.
Meal service will resume Friday. See a list of MCPS meal sites here. Food is distributed from 11 a.m. to 1 p.m. at many school sites, and between 11:30 a.m. to 12:30 p.m. at some other sites like apartment complexes.
Good morning! Don't forget that 3 days' worth of meals will be provided at meal sites today, Dec. 15, due to expected inclement weather tomorrow. Meal service will resume on Friday, Dec. 18.

See a list of distribution sites here: https://t.co/JMFb6qLdHm pic.twitter.com/fAhc2K2K9o

— MCPS (@MCPS) December 15, 2020
The National Weather Service (NWS) issued a Winter Storm Watch for Montgomery County on Wednesday. The alert was issued for parts of Maryland and Virginia. Late Monday night, Capital Weather Gang (CWG) put out an updated snow/sleet forecast for Wednesday. According to the map, parts of our county could see up to 10 inches of snow/sleet. CWG indicated the forecast is made with medium confidence.
11:55p Monday: We have nudged down predicted snowfall amounts for Wednesday's storm slightly as models suggest a little more mild air will be drawn into the DC region. Additional refinements may be needed tomorrow. Very tough forecast.
More info: https://t.co/7sEeRQJg9c pic.twitter.com/KQmm5PTN1v

— Capital Weather Gang (@capitalweather) December 15, 2020