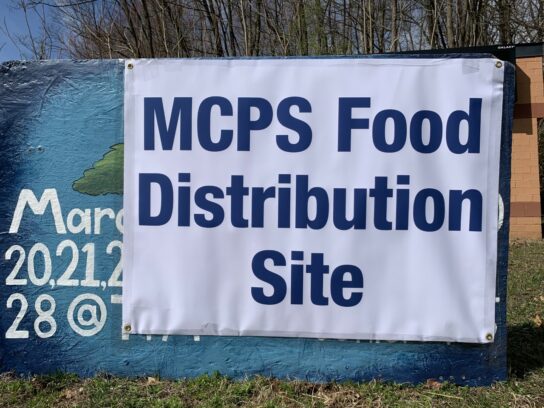 Montgomery County Public Schools will begin its summer meal service schedule on Tuesday.
Students can pick up breakfast, lunch and dinner meals at school and mobile truck sites from 10 a.m. to noon.
Bus distribution sites will be open from 9 a.m. to 10 a.m.
Here is the list of locations. Altogether, the meals will be given out at 26 elementary schools nine middle schools, eight high schools, two mobile locations and six bus sites.
On the weekends, Women Who Care Ministries and Manna Food Center will offer food bags.
Women Who Care Ministries will distribute the meals at 19642 Club House Rd, Suite 620, Montgomery Village, MD 20886.
Manna will offer its meal bags at Gaithersburg, Galway, Fairland, New Hampshire Estates and Sargent Shriver Elementary Schools; Argyle Middle School; and Montgomery Blair, Damascus, Quince Orchard and Seneca Valley High Schools.