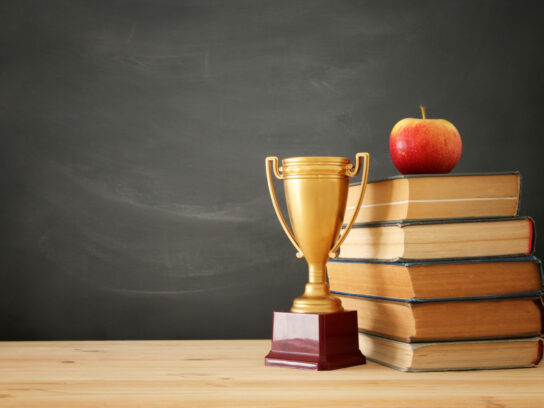 Contract negotiators for Montgomery County Public Schools (MCPS) and the Montgomery County Education Association (MCEA) agreed to begin negotiations Nov. 10 through Zoom after approving ground rules on how negotiations will occur.
Both sides, therefore, withdrew their unfair labor practice complaints.
"MCEA members showed their commitment to openness in negotiations. We're ready to bargain in an honest and forthright manner– and we're eager to bargain a contract to improve the working conditions of educators and the learning conditions of our students," said Latechia Mitchell, negotiation team chair and elementary school educator.
The agreement on the ground rules was reached Nov. 4.
"MCPS looks forward to entering this new phase of negotiations with ground rules that are foundational to successful contract discussions with MCEA, rules that ensure a mutually respectful and fair approach for all parties involved," the school district noted in a news release.
Under the terms of the agreement, which is for fiscal Year 2024, any union member can observe the negotiations for up to 12 sessions. MCPS originally asked to set limits on the number of educators who could attend.
Negotiations mainly will take place after the school day. If a session is held during the school day, those in attendance will be granted union business leave without a loss of pay.
New issues may not be brought up after the fifth meeting, according to the agreement.
There will be two virtual sessions for every in-person one. Neither party may record the Zoom webinar.
During sessions, signage is not permitted. But individual members may wear buttons, stickers and special clothing.
When either side chooses to issue a press release, it must provide the other side with "as much advance notice as is possible of a media outlet report on the substance of negotiations or of a press release to be issued so that the other party is prepared to receive and respond to inquiries."
MCPS also is negotiating with SEIU Local 500, which represents supporting services staff.
Related Post
MCEA Calls Board of Education Out for 'Unfair Labor Practice'