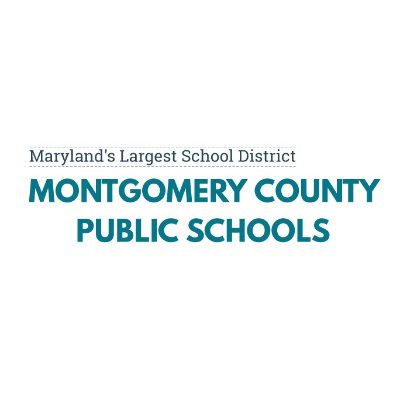 Montgomery County Public Schools has launched a survey to gather input from parents and guardians on potential aspects and ideas for its fall recovery plans.
According to a statement released by MCPS, the survey is aimed at gaining insight into the community's opinions on "key elements that will need to be included" in plans for the upcoming school year. The survey is not centered on a single learning model, but rather asks for opinions on a variety of potential frameworks.
"When completing this survey, please keep in mind that we are considering a number of scenarios, including continuing with remote learning; engaging in a hybrid model that includes some face-to-face instruction and some remote learning; and providing in- person learning with restrictions in place, such as physical distancing and improved hygiene requirements," stated MCPS.
Many of the survey's questions are focused on asking parents and guardians about what they feel is essential to maintaining their children's health, safety and education. MCPS is also using the survey to obtain information on remote learning's impact on the community and the viability of its use in the fall.
As the development process continues, MCPS plans to create more opportunities for the community to voice its opinions. "We will create additional survey and community engagement opportunities throughout the process for our parents, students, employees, and community members to provide input and help inform a comprehensive MCPS recovery plan that keeps the safety and shared interests of the MCPS community in mind," said MCPS.
The survey is open until 7 p.m. on July 8 and can be found here.
Parents and guardians: MCPS has launched a new survey designed to gather community input around key elements that will need to be included in our recovery plan for the fall. Your input is critical in this process. Learn more and take the survey: https://t.co/TeX7keyDd0 pic.twitter.com/V05w25xagk

— MCPS (@MCPS) June 22, 2020