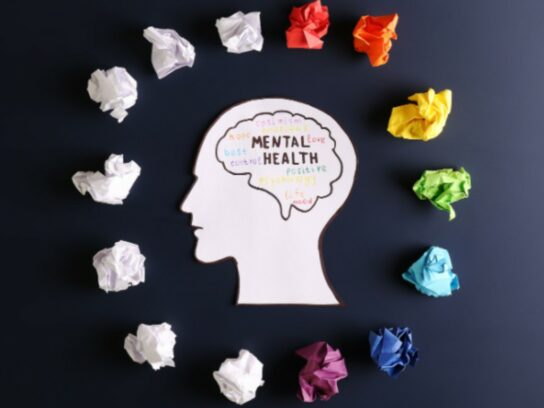 Montgomery County Public Schools (MCPS) and the Montgomery County School Psychologists' Association will host Mental Health Awareness programming the week of Oct. 10-15.
The weeklong hybrid event will feature daily themes, speakers and informational videos. It aims to "give youth and families the opportunity to hear from mental health experts on issues that are important to them," according to the event's flyer.
Topics for the week's programming include physical health, understanding therapy dogs, coping with stress and neurodiversity.
MCPS' mental health outreach will also include two special events. The district will host a Waymaking Special on Student Mental Health on Oct. 12 at 6:30 p.m.. This is a signature district event that highlights mental health and well-being resources.  Student leaders will share their experiences related to mental health.
MCPS will also host a mental health resource fair and Q&A session for staff, students and parents on Oct. 15 at 11:30 a.m.
All MCPS Mental Health Awareness Week programming is free to community members. Each session will also be available in multiple languages. For details and announcements about daily topics, speakers, resources and how to join, visit www.MCPSmentalhealth.org.
The district's programming coincides with National Mental Illness Awareness Week, which will take place from Oct. 2-8, 2022.