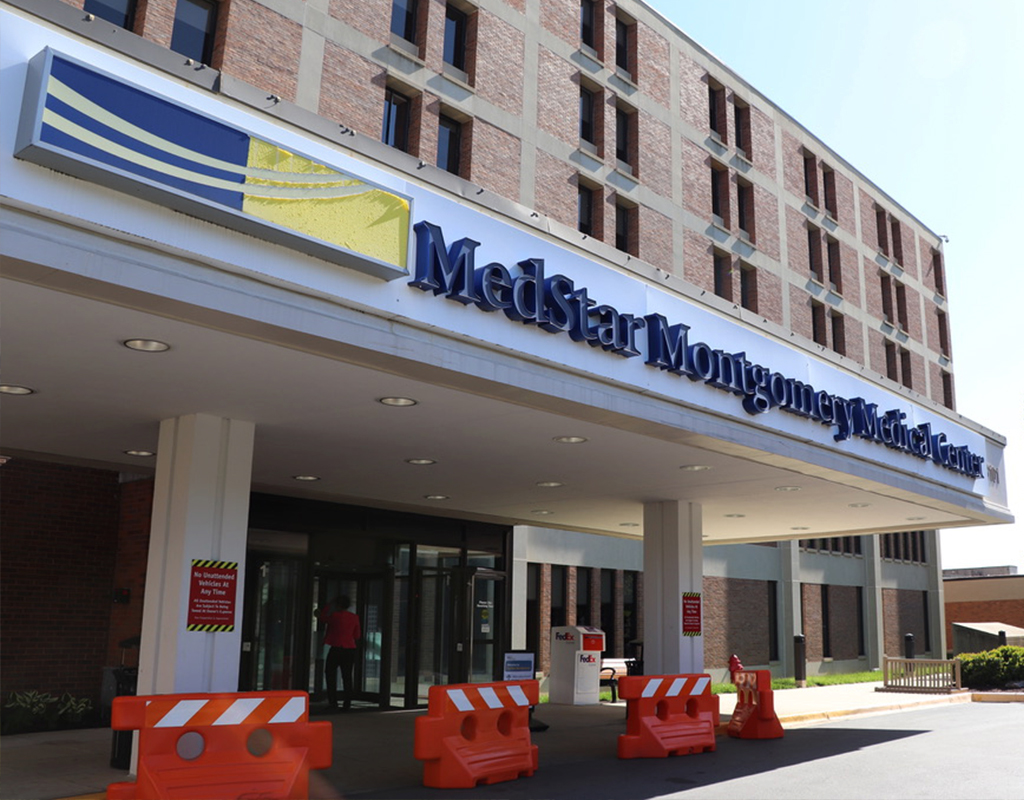 MedStar Has Ultra-Cold Storage; Awaits COVID-19 Vaccine
MedStar Health, which includes Montgomery Medical Center in Olney, is preparing to receive the COVID-19 vaccine from Pfizer pharmaceutical company this week and already has purchased several ultra-cold freezers to store it.
MedStar employees are working with Maryland and the District of Columbia to obtain the vaccines for frontline workers. It also is educating its staff who will give the vaccine so they will be able to answer questions from those getting the injection.
Here is a video showing MedStar's cold storage facilties.
Bonnie Levin, associate vice president of pharmacy services, explained how MedStar Health will receive, store and deliver the vaccines. Besides the logistics of handling the vaccine, MedStar also must keep tract of the paperwork so that those receiving the injection can get the proper second dose 21 days later, she said.
Most important, her department is working on education and communication to make sure as many people as possible get the vaccine, she said.
The vaccines are headed to this area in specially designed, temperature-controlled thermal shippers using dry ice so they will stay in -70 Degree Celsius for up to 10 days unopened, according to a Pfizer's fact sheet. The company is using GPS-enabled thermal sensors that can track the location and temperature of its vaccine shipments.