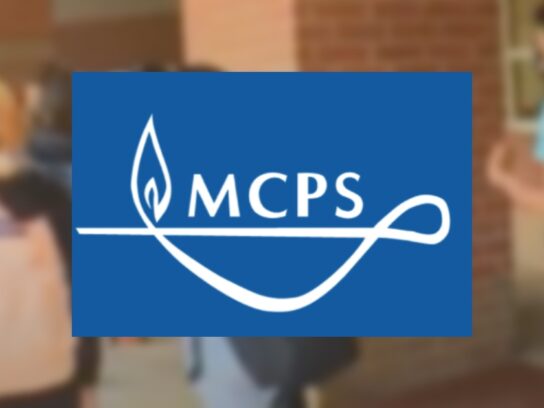 Covid-19, substance abuse, mental health issues. These are just some of the health challenges Montgomery County Public Schools medical officer, Dr. Patricia Kapunan, addresses on a daily basis.   The County School Board decided in the fall of 2021 to create this new position to help guide the school system through the pandemic.  The Board hired Kapunan last April and she began her new job at the start of the 2022-2023 academic year.
Kapunan earned her medical degree and masters of public health from Tufts University.  She served as an active duty pediatrician and adolescent medicine specialist in the U.S. Army for 12 years.  Prior to taking on her new role with MCPS, she was the medical director of the Adolescent Health Center at Children's National Hospital in Washington D.C.
She is passionate about community health.  Kapunan believes her role as medical officer is to advise school leaders and community members about health that is proactive, preventative, and comprehensive:
Dr. Kapunan also provided an update on Covid-19.  She said schools saw an expected rise in cases after the winter break.  The surge was similar to what the school system saw after students returned from the summer.
Overall, she said the County has a low risk for community spread.  Kapunan added that if students contract Covid-19, they should follow the proper isolation guidelines.  Covid-19 is still highly contagious.  The newest variant spreads quickly, so students and their parents should be mindful of that.