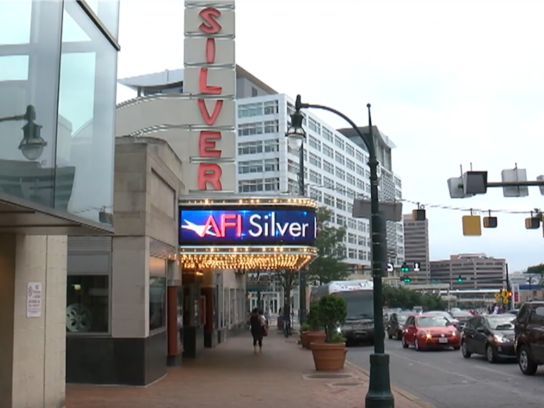 The glowmedia project – a nonprofit that promotes mental health education through film – announced Tuesday that they would premier two new short films on Oct. 12 in Silver Spring to honor World Mental Health Day.
The nonprofit will partner with female-focused film company Charley Bear Productions to present the two screenings at the AFI Silver Theatre and Cultural Center. The free event will take place from 6:30 to 8:30 p.m.
Unimaginable, the first short film that will premiere, discusses how teenagers grappled with heightened mental health issues and anxieties about the future during the pandemic. It will "provide surprising insights into the creative coping mechanisms of three teens" during the height of the COVID-19 lockdown, according to a release from glowmedia.
The second film, There Can Be Light, addresses suicide prevention among teenagers in collaboration with a high school in Los Angeles. Students at the Los Angeles high school workshopped the script in film classes, while counselors at the school reviewed the content.
Following the screenings, there will be a panel discussion and Q&A with film directors, mental health experts, school counselors and students. Attendees are also invited to stay for a reception after the screenings.
The glowmedia project prioritizes the production and screenings of short films that focus on increasing mental wellness among teenagers. The organization aims to reduce the stigma and correct misconceptions around mental health issues.
glowmedia will partner with EveryMind of Montgomery County for the premier of the two films, an outreach service that provides education and empowerment to community members on mental health topics. Staff members will distribute mental health resources at the theatre and participate in the post-screening discussions.