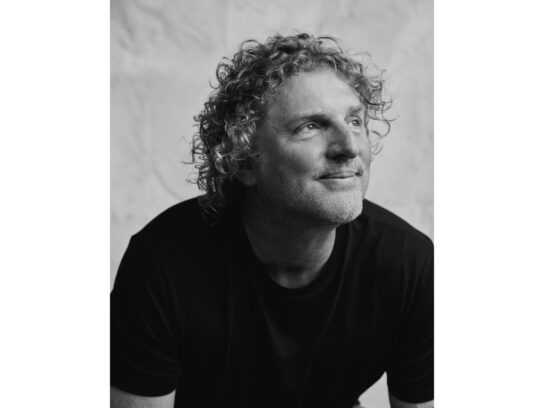 Hootie & the Blowfish was one of the most popular rock bands in the world in the 1990's. Fronted by Darius Rucker, the band had a string of hits including Only Wanna Be With You and Hold My Hand and won two Grammys.
Rucker met guitarists Mark Bryan and Dean Felber – two buddies from Seneca Valley High School – at a dorm at the University of South Carolina in the mid-80's where the three went to school. They hit it off right away, formed a band and the rest was history.
All have gone their separate ways professionally although the band still performs shows together on occasion.
Bryan, born in Silver Spring and now living in South Carolina, has released a new solo album called Midlife Priceless. He performed songs from that album plus old hits from Hootie at a show at Ram's Head Tavern in Annapolis in September.
Bryan talked to Joe Yasharoff recently about the new album, the old days and the rush he still gets performing in the latest episode of MoCo's Most Famous podcast.