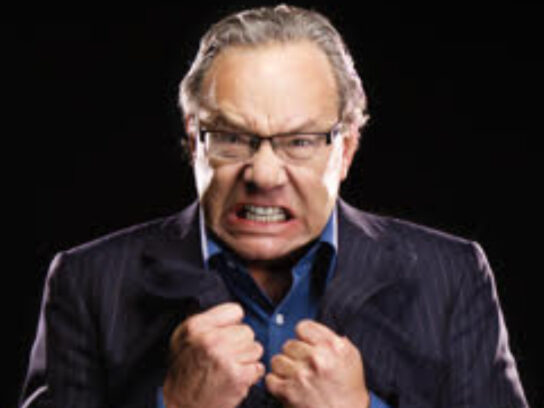 Lewis Black is that angry, ranting comedian from several stand-ups specials, Comedy Central's The Daily Show and the man who essentially played himself as the voice of Anger in the Pixar animated, Oscar-winning film Inside Out in 2015.
Black grew up in a funny household in Silver Spring attending Springbrook High School in the 60's he says. The winner of a Grammy for best comedy album in 2007 is still going strong at the age of 72 although not doing any shows – live or virtual – during the pandemic.
On the latest episode of MoCo's Most Famous, MyMCM's Joe Yasharoff talked to Black on the eve of an MPCS event he was invited to take part in discussing careers for middle schoolers and high schoolers.
Photos courtesy Clay McBride.