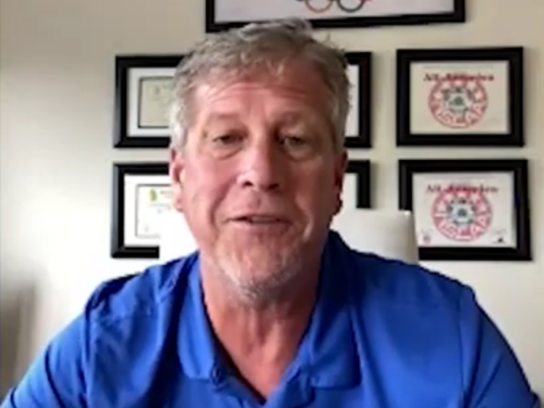 Retired soccer star Bruce Murray's list of accomplishments on the field is long. Murray starred at Churchill High School, Clemson University and the U.S. National Team before playing in the pros for several years. He has been inducted into three halls of fame including the inaugural class of the Montgomery County Sports Hall of Fame.
Now 56, Murray is struggling with dementia, memory loss and, potentially, CTE which is usually associated with football players.
In the latest episode of the MoCo's Most Famous podcast, Murray courageously shares stories about the pain and struggles the game he loves has caused him and his family.
(Photo of brain scan courtesy CBS News and Bruce Murray)