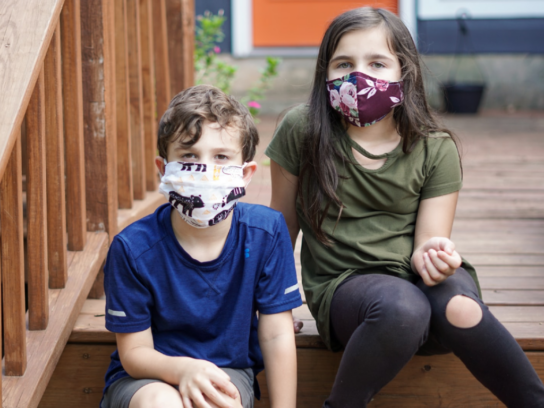 The first pediatric subjects of Moderna's Phase 2/3 study have been vaccinated, according to the company in a recent press release.
The study, which is also called the KidCOVE study, features the effectiveness of the company's vaccine against COVID-19 in children ages six months to 11 years old. There will be approximately 6,750 participants from the United States and Canada.
"We are pleased to begin this Phase 2/3 study of mRNA-1273 in healthy children in the U.S. and Canada," said Stéphane Bancel, Chief Executive Officer of Moderna. "This pediatric study will help us assess the potential safety and immunogenicity of our COVID-19 vaccine candidate in this important younger age population."
The two-part clinical trial will "evaluate the safety, tolerability, reactogenicity and effectiveness" of the vaccine and will include administering saline placebo, which will have no effect on participants. They will be monitored for a year after successfully completing the study.
The trial is being conducted in collaboration with the National Institute of Allergy and Infectious Diseases, the National Institutes of Health, the Biomedical Advanced Research and Development Authority and the U.S. Department of Health and Human Services.
For more information about the trial, including the process for enrolling participants, visit the study's website.