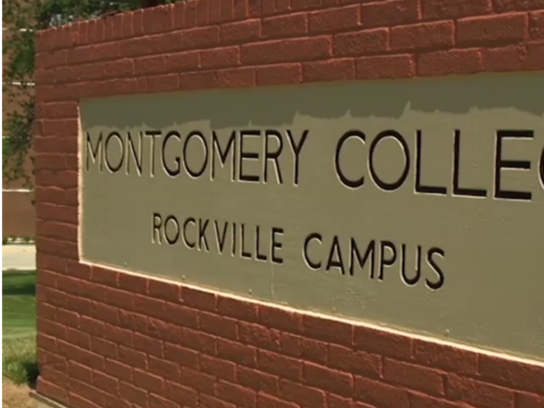 The Montgomery College Foundation received a $500,000 gift from Westat in support of the Presidential Scholars Program, according to a Montgomery College press release published Thursday, Oct. 15.
Westat is a Rockville-based professional services corporation that provides innovative professional services that help clients improve outcomes in health, education, social policy, and transportation.
"In a pivotal moment – politically, socially, culturally, and economically – Westat and Montgomery College are amplifying efforts to address the achievement gap of African American men in society," the press release stated.
Both President and CEO of Westat Dr. Scott Royal, who runs an employee-owned company dedicated to improving lives through research, and Dr. DeRionne Pollard are committed to "increasing the representation of men of color in high workforce need areas."
Open to all students, the Presidential Scholars Program concentrates ambitious and diverse students in a tight-knight learning community and provides all participants with the support, inspiration and encouragement needed to achieve their full potential, according to the press release.
"The Presidential Scholars Program provides financial aid support, academic support, student support services, and internal and external mentors to any students who reflect this commitment," the press release stated.
In a statement to MyMCMedia, Royal said, "Westat strongly believes in supporting local education, with a goal of building the pipeline of qualified applicants and ensuring all have the tools to succeed. We are honored to be a partner in supporting the Presidential Scholars Program."