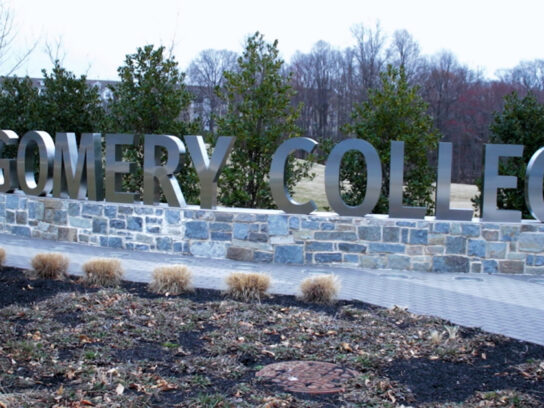 Montgomery College will receive $973,741 in federal funding to help students become successful, announced U.S. Sens. Chris Van Hollen and Ben Cardin and U.S. Reps. Jamie Raskin, David Trone and John Sarbanes.
The funding from the Department of of Education's "Basic Needs – Supporting Student Success" is designed to assist at least 1,500 students obtain food assistance, health and mental support, housing, transportation, childcare, dependent care and technology for three years.
"Every Marylander should have the chance to pursue their dreams regardless of the size of their bank account. This funding will help ensure that by connecting hundreds of Montgomery College students to housing, food, health care, and other critical resources they need," the lawmakers wrote in a news release.
Montgomery College currently offers both in-person and online classes.