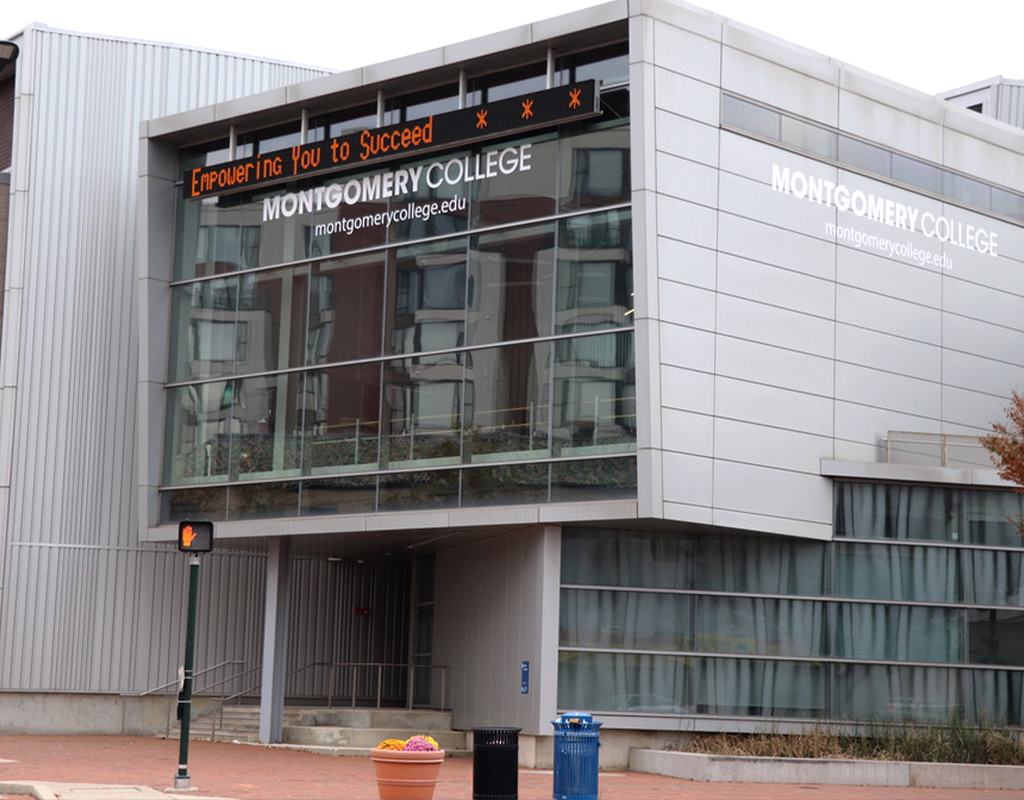 Montgomery College to Host Virtual Race-Based Trauma Event
Montgomery College will host a virtual event, "Race-Based Trauma and Its Impact on Student College Persistence," on Wednesday, June 10 from 3 p.m. – 4:30 p.m.
Throughout the event, students will have the opportunity to engage in a discussion with one another. The conversation will be led by African American students who will discuss their experiences of being Black in the United States.
"Part of a new monthly initiative called Courageous Conversations, the purpose is to provide a platform for student discussions about inclusion, power, privilege, and diversity," The Office of Student Affairs said in an email to students.
Participation is required for this event. Students who wish to participate can register at:
Participants are encouraged to submit questions to: sergio.washington@montgomerycollege.edu.
https://twitter.com/Mcp2P/status/1269073620925657091?s=20