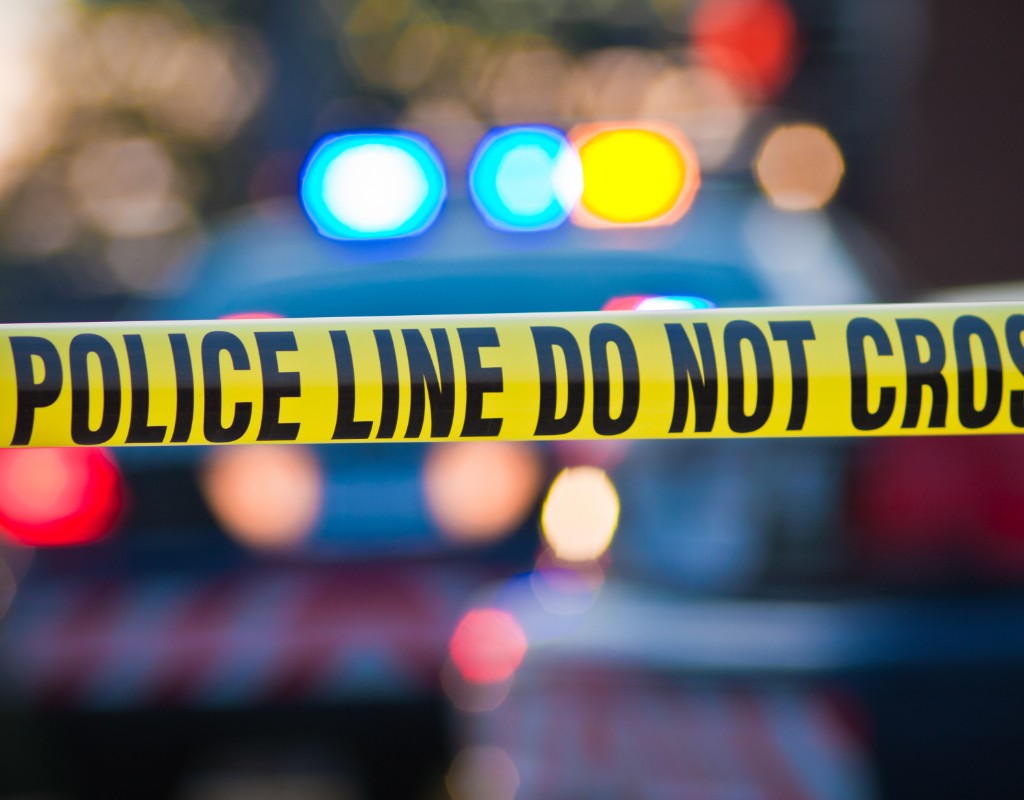 Montgomery County Detectives Involved in Shooting of Suspect in Virginia Beach
Montgomery County Police Department (MCPD) detectives were helping a U.S. Marshals Task Force this morning in Virginia Beach, Virginia when a confrontation with a suspect resulted in detectives using deadly force, according to a press release from MCPD. The suspect was shot and died at the scene.
According to a press release from the Virginia Beach Police Department (VBPD), emergency communications was informed of the shooting at around 6:39 a.m. Out-of-state officers were trying to arrest a fugitive. 
The investigation by the VBPD and U.S. Marshals Service is ongoing. The press release from MCPD says the Montgomery County detectives involved will be put on administrative leave, which is normal for shootings involving officers. 
— Montgomery County Department of Police (@mcpnews) February 12, 2020