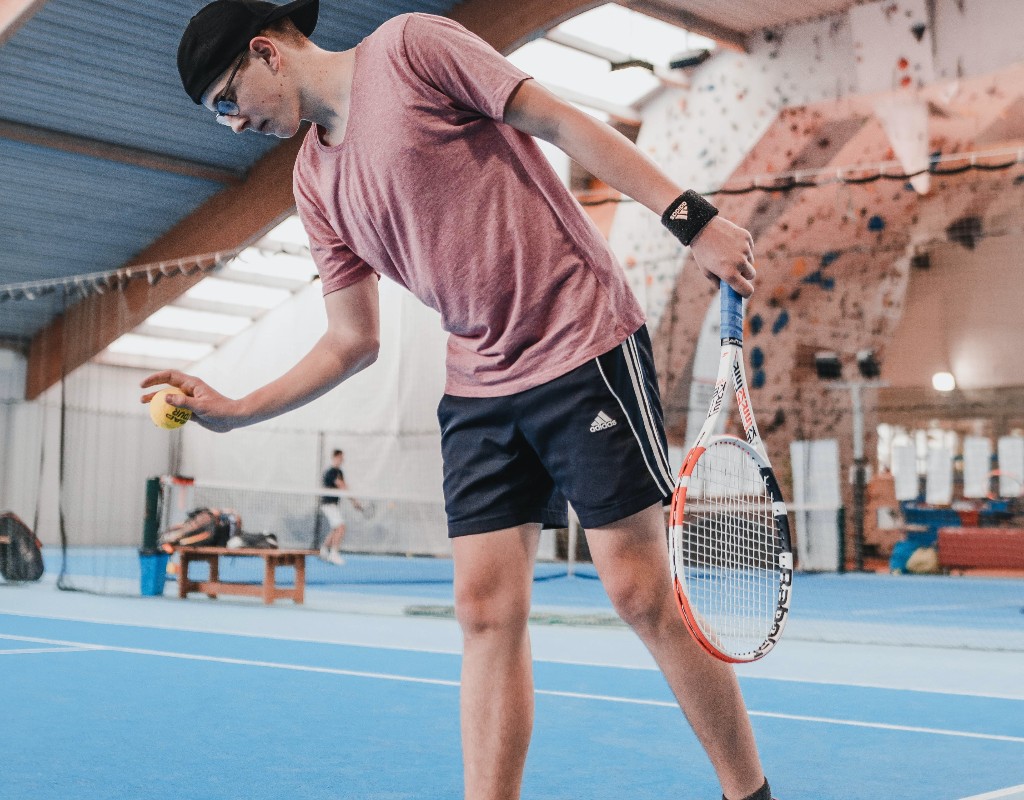 Montgomery Parks Announces Reopening of Two Indoor Tennis Centers
Pauline Betz Addie Tennis Center and Wheaton Indoor Tennis Center will reopen Monday, July 6 with service restrictions in place. Montgomery County residents are encouraged to reserve time online at one of twelve indoor, climate-controlled tennis courts before visiting.
Patrons can visit QUICK RESERVE on the ActiveMontgomery website to reserve court time. To protect the health of the employees and visitors of these locations, some precautions have been put in place:
Locker rooms and showers will be closed until further notice
Rackets cannot be rented
Designated doors used to enter and exit courts will be propped open to limit the need to touch door handles.
Restroom usage will be limited on how many people can access at one time
Both centers advise patrons to do the following when visiting:
Patrons will wait until 5 minutes prior to their scheduled court time to enter the facility and proceed to check-in while following social distancing markers
Leave promptly after reserved time is up
Try to use credit and debit cards on location instead of paper money
Wear face coverings
Stay six-feet apart from others in the building
Stay home if not feeling well.
Pauline Betz Addie Tennis Facility is located at 7801 Democracy Bulevard in Bethesda and Wheaton Indoor Tennis Center at 11715 Orebaugh Avenue. More information on changes made in both facilities can be found on the Pauline Betz Addie Tennis Center and Wheaton Indoor Tennis Center pages of Montgomery Park's website.
Book your court time today so you are ready to play when Pauline Betz Addie Tennis Facility and Wheaton Indoor Tennis reopen Monday, July 6.

(1 of 3) pic.twitter.com/mIVAreJVCK

— Montgomery Parks (@MontgomeryParks) July 1, 2020
Review our safety precautions in place for our indoor tennis facilities' reopening to protect both you and our staff:

*Wear face coverings.
*Enter the facility five minutes prior to court time then leave promptly following.
*Locker rooms are closed.

(2 of 3) https://t.co/STIqdhLsWz

— Montgomery Parks (@MontgomeryParks) July 1, 2020
Safety cautions continued:

*We have no loaner racquets.
*Stay six feet apart.
*Bring your own hand sanitizer.

Reserve your session now on https://t.co/dzeaIfZbeq.

And, visit our website for all safety measures and operating hours: https://t.co/xqjjFGl2mr.

(3 of 3) https://t.co/kbpJaoE1xZ

— Montgomery Parks (@MontgomeryParks) July 1, 2020