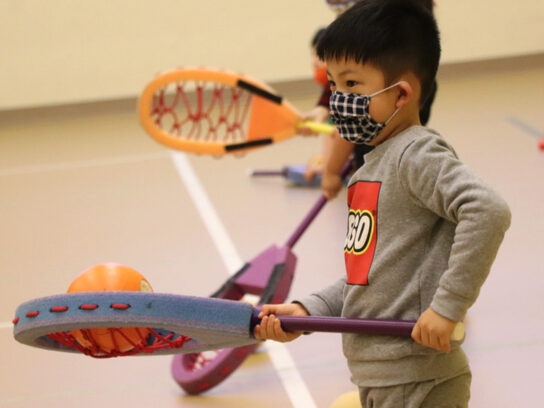 Montgomery Parks announced on April 3 that they will be modifying certain COVID-19 restrictions within their athletic facilities in accordance with Montgomery County's recently amended health regulations and updated COVID sports guide.
Montgomery Parks will be implementing the following changes and guidelines:
Nets at all basketball courts in parks will be reinstalled.
For sports played outside of organized leagues, a maximum of 50 people will be allowed for outdoor areas and a maximum of 25 will be allowed indoors.
Organized sports teams who have not done so already must submit an approved COVID Protocol Plan to the Parks Permit Office at least two business days prior to the requested sports event date. Organized teams also must obtain a permit from Montgomery Parks for use of recreational/regional field use.

Teams must obtain a Letter of Approval before any tournaments, championships, or events that are expected to exceed county guidelines.

The parks will allow two spectators per athlete, up to a maximum of 50 spectators under the circumstances that the area is large enough to provide for social distancing and all spectators wear face coverings.

If an event expects to exceed 50 spectators, a COVID Protocol Plan must be approved prior by the health officer or the officer's designee.

The use of athletic facilities will be monitored by Maryland-National Capital Park and Planning Commission (M-NCPPC) staff.
With amended Montgomery County health regulations, Montgomery Parks is updating its rules for athletic facilities and amenities.

Learn more: https://t.co/PLUGskSNy3. pic.twitter.com/0gBgYF09dq

— Montgomery Parks (@MontgomeryParks) April 4, 2021