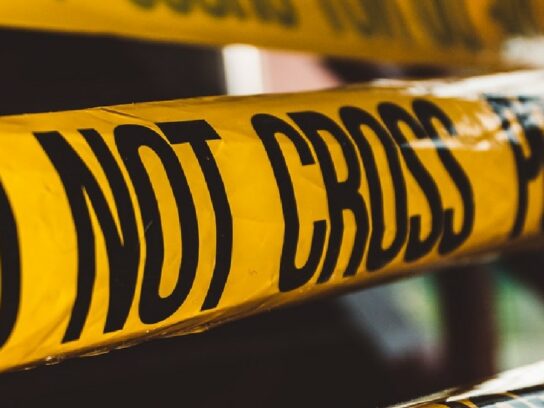 Multiple vehicles parked in the parking garage on the 8100 block of Fenton Street in Silver Spring were struck with gunshots early Sunday morning, according to Montgomery County Police.
At about 1:40 a.m., police arrived on the scene. No injuries were reported, and no suspects were located.
Anyone with information should call police at 301-279-8000.