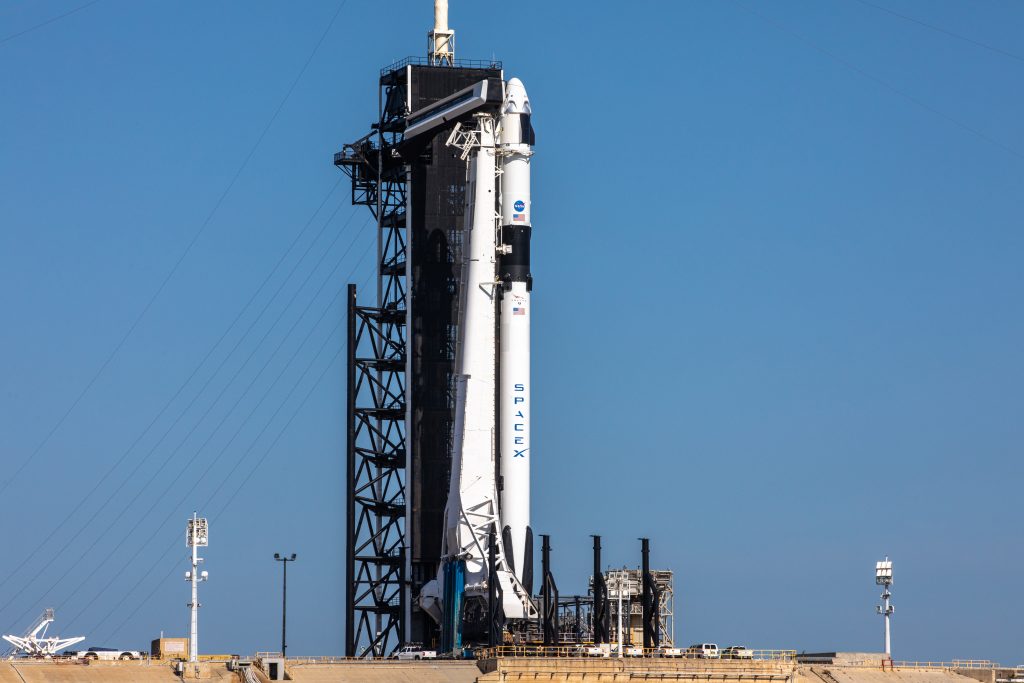 NASA's Goddard Center Plays Major Role in Space X
When Space X's Dragon lifts off Wednesday afternoon, weather permitting, employees of NASA's Goddard Space Flight Center in nearby Greenbelt, Maryland will be handling communication and tracking so that the spacecraft and crew can stay in constant contact with the ground.
Goddard Center, in Greenbelt, Prince George's County, works with NASA's commercial partners on data and voice communications on many space-related projects.
If weather and science cooperates, SpaceX will blast off at 4:33 p.m. Wednesday from the Kennedy Space Center in Florida as it heads up to the International Space Station. If not, another attempt will be made May 30.
Throughout the entire flight, Goddard's Human Space Flight Communications and Tracking Network will be responsible for the constant communications.
This mission is the first time NASA astronauts flew from the United States since 2011, when the space shuttle was retired.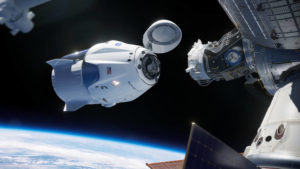 This illustration shows the SpaceX Dragon crew spacecraft docking with the International Space Station. SpaceX is one of two American companies working with NASA to design, build, test and operate safe, reliable and cost-effective human transportation systems.
Credits: SpaceX