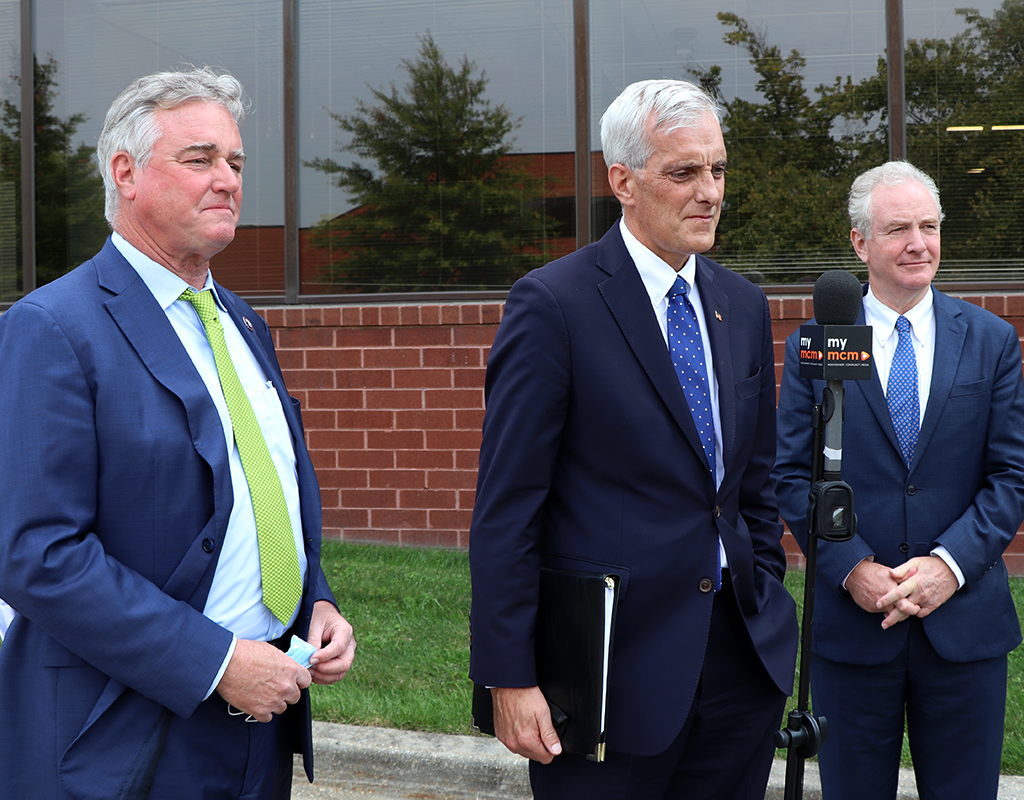 National Leaders Tour Gaithersburg Outpatient Clinic, Discuss Mental Health Issues
The U.S. Veterans Affairs Secretary Denis McDonough joined U.S. Rep. David Trone (D-District 6) and U.S. Sen. Chris Van Vollen (D-Md.) for a tour of Montgomery County Community-Based Outpatient Clinic in Gaithersburg.
The leaders had a roundtable discussion, which was closed off to members of the media, focusing on veteran mental health issues such as suicide prevention and substance abuse.
McDonough, Trone, and Van Hollen spoke to the media about the discussion at the conclusion of their tour: