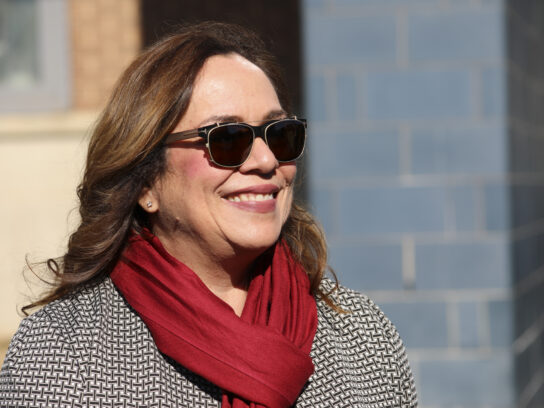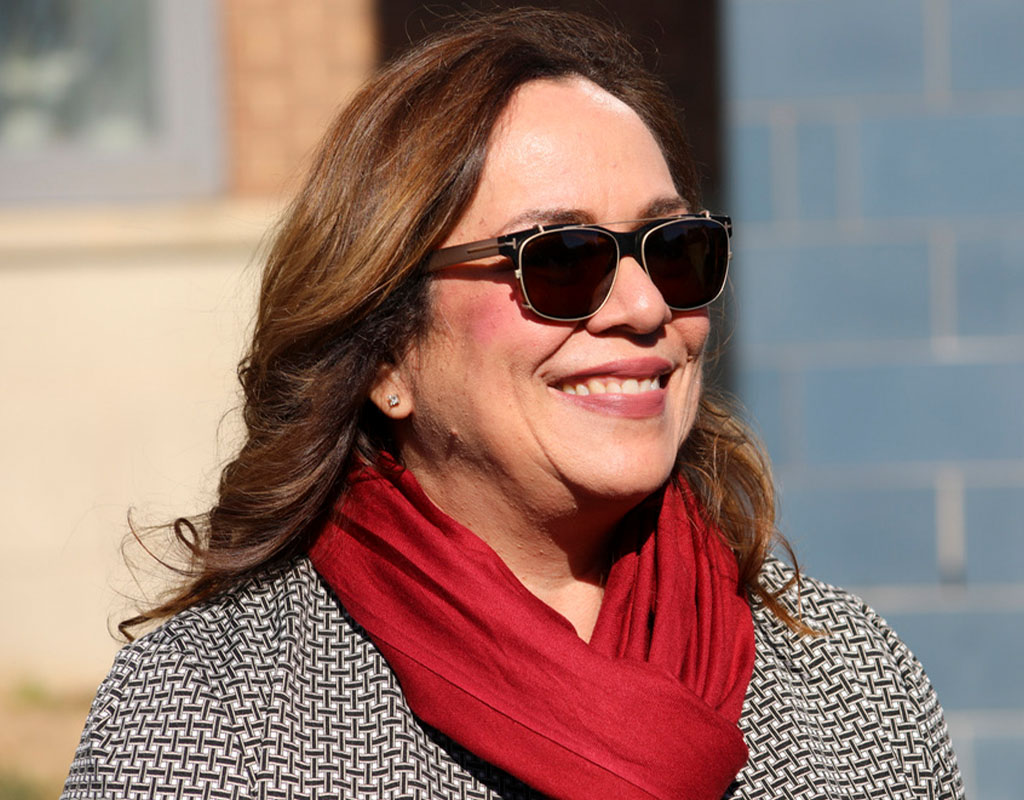 Montgomery County Councilmember Nancy Navarro has been chosen by the Board of Education to receive the Public Education Award in the Individual Pioneer category for her work in improve students' lives, according to a Montgomery County news release.
The Board of Education established these awards in 1997 to "recognize and show appreciation to individuals, groups, and organizations that have made exemplary contributions to public education in Montgomery County." The Individual Pioneer Award is granted to an individual who has made "extraordinary contributions to public education" and whose work has has a "profound system-wide effect" on Montgomery County Public Schools.
Over the course of her career as a public servant, Navarro has devoted much of her time and attention to the county's students. While serving as Council President in 2019, she established the Montgomery County Early Care and Education Initiative. "This four-year action plan with $7 million in earmarked funding will expand quality early care and educational opportunities for infants, toddlers and preschoolers, including adding seats for approximately 600 children in the first year," the county said in a statement.  Navarro also lead the council to unanimously pass the Racial Equity and Social Justice Act, aimed at giving all students "equitable opportunities in education."
Prior to joining the County Council in 2009, Navarro served on the Board of Education from 2004-2009, serving two consecutive terms as president. She was also appointed by President Obama to the President's Commission on Educational Excellence for Hispanics in 2011. There she served on the Early Childhood Education Committee.
Councilmember Navarro is the first Latina elected to the County Council and is its only female member. She currently chairs the council's Government Operations and Fiscal Policy Committee.
Navarro has expressed her gratitude for receiving the award, especially during a global pandemic. "This is an incredible honor, coming at a time of profound trauma in our county and country, with disparities exacerbated by heart-breaking inequities. I appreciate the recognition by the Board of Education, and I am inspired and energized to continue the work of enshrining racial equity and social justice in Montgomery County, in the name of our children," Navarro said in a statement.
Councilmember @nancy_navarro has been selected by the @mocoboe to receive the Distinguished Service to Public Education Award in the category of Individual Pioneer for her tireless work & dedication to improving the lives of students in Montgomery County. https://t.co/s0z4dQgKSw pic.twitter.com/wq8XhWRNsN

— Montgomery Council (@MoCoCouncilMD) July 16, 2020