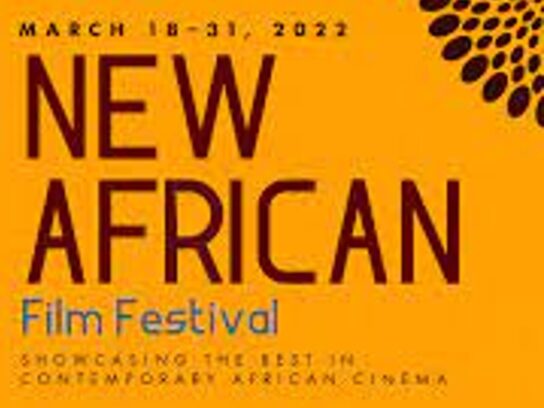 The New African Film Festival is returning for its 18th year at the American Film Institute Theatre (AFI) in Silver Spring from March 18 to March 31. The festival, which is presented by the American Film Institute Theatre and Africa World Now Project, will display 28 films from 17 countries, the theater's website states.
Starting in ONE WEEK (March 18) @AFISilver & @AfWrldNwPrj pres. the #NewAfricanFilmFestival (#NAFF), showcasing the vibrancy of African filmmaking from all corners of the continent and across the diaspora. For the full schedule & tickets https://t.co/n5j7XKDgdR @ddhewty pic.twitter.com/3T1OB7JkZw

— AfricaWorldNowPrjct (@AfWrldNwPrj) March 11, 2022
Films such as Oscar submitted "Lingui, The Sacred Bonds," by Chadian Mahamat-Saleh Haroun and award-winning "Queen of Glory" by Ghanaian American Nana Mensah will be presented during the festival according to the theater's website. There will also be coming-of-age films, documentaries, and several other genres.
Tickets for the festival are now on sale on the theater's website.