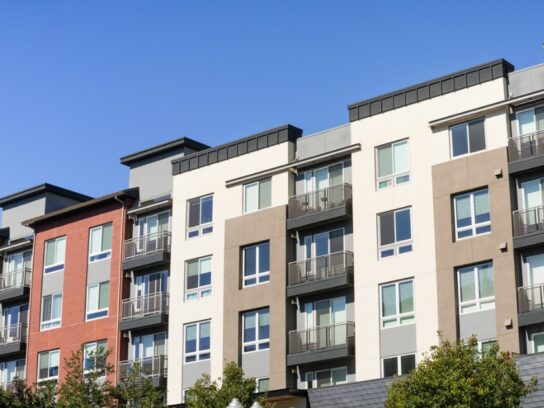 The Metropolitan Washington Council of Governments (COG) approved $656,000 in grants to support affordable housing projects, particularly in low income areas near transit.
The new Housing Affordability Planning Program, which is administered by COG and backed by Amazon Housing Equity Fund, is providing the grant money.
In Montgomery County, a grant of $75,000 is for Residence at Forest Glen in Silver Spring, in partnership with Montgomery Housing Partnership. MHP is working to transform apartments on Georgia Avenue near the Forest Glen Metro Station that will include affordable units.
In a project that extends from Montgomery and Prince George's counties, $75,000 was allocated for Purple Line affordable housing. The goal of the project along the Purple Line is to ensure there won't be a net loss of affordable housing along the light rail route.
"This grant program sets plans in motion for more housing at affordable price points and in optimal locations – near transit – and it's the latest example of how our region is coming together to turn our shared goals into action," said Christian Dorsey, COG board chair, in a news release.
The COG Board approved grants for 10 local projects to increase the amount and affordability of housing near transit. These grants, from COG's new HAPP program (backed by the @Amazon Housing Equity Fund), help advance the region's housing targets. https://t.co/z8qH32dvKc pic.twitter.com/PbVCoG5ncI

— COG (@MWCOG) June 8, 2022