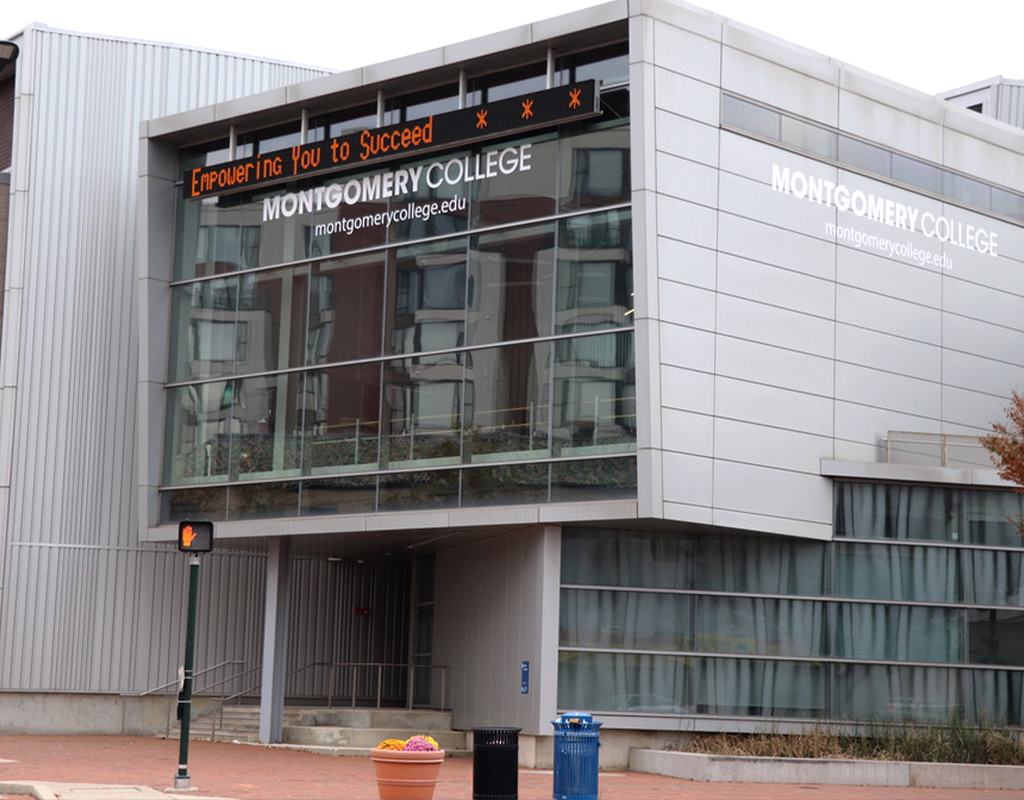 New Montgomery College Scholarship Allows High School Graduates to Take Free Summer Course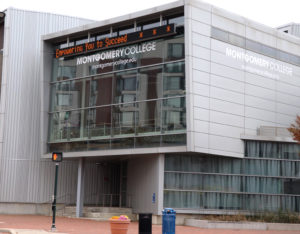 A new Montgomery College scholarship will allow eligible 2020 Montgomery County Public Schools High School Graduates to take a summer course for free.
The Raptor Ready Scholarship will provide tuition and fees for one course during the second summer session, beginning July 11. The student will also receive coverage for technology or educational supplies. Supplies can only be purchased at a Montgomery College bookstore. The coverage cannot exceed $530.
In order to apply, students must meet certain requirements. These include:
The individual must graduate from a MCPS High School in the spring of 2020.
The individual must be a Montgomery County resident.
The individual must be admitted to Montgomery College. If the student has not already been admitted to Montgomery College, they must complete the admissions application online prior to applying for the scholarship.
The individual must have completed the 2020-2021 Free Application for Federal Student Aid (FAFSA). The application must be submitted to Montgomery College.
The individual must display financial impacts from COVID-19.
The individual must be registered or plan on registering for one of the following courses:

Biology 150
Chemistry 131
Communication 108
Economics 201
English 102
Mathematics 117
Philosophy 101
Political Science 101
Psychology 102
Spanish 101
The scholarship was created to ease the transition to virtual college classes.
Scholarship spots are limited. Applicants are chosen by order of submission as well as eligibility. As a result, the College advises for students to complete their application as soon as possible.
Students can access the Raptor Ready application by logging into their Montgomery College account with their MYMC ID and password.