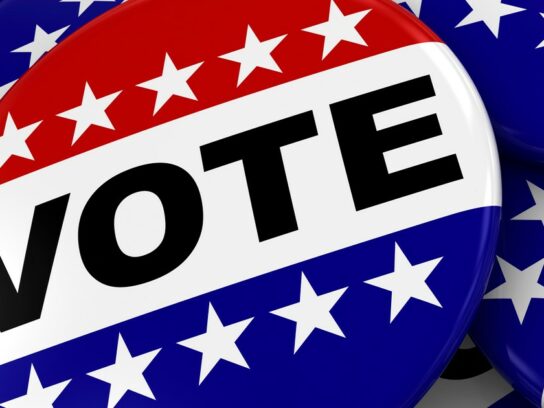 When the Maryland Court of Appeals ordered the state's primary be pushed back from June 18 to July 19, Montgomery County Department of Recreation began searching for places to hold its camps and recreational programs.
Many of the county recreation summer programs are located in rooms where the voting will take place, explained County Council President Gabe Albornoz.
"There is tremendous competition for these spaces," said Albornoz, adding that early voting and election day voting "minimizes the number of rooms" available.
Changing election day also adds to the county's cost. All printed material will need the new dates, he said.
The new dates could also impact the elections themselves. Many Marylanders traditionally vacation during July leaving election officials worrying about finding enough volunteer workers. And  vacation plans could also prove a factor that limits turnout.